Green House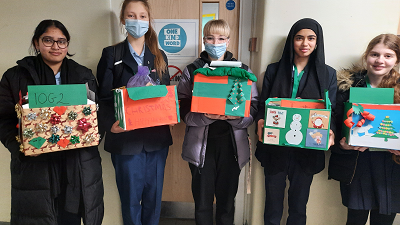 I would like to welcome all new and returning staff and students back to school for another term of hard work and some serious House competition!
Once again, we have been limited in our ability to run many fund-raising events this year, but as a school we still managed to raise a whopping £200+ for the Royal British Legion towards the annual Poppy Appeal and our annual Christmas food hampers were truly a sight to behold this year! Well done to everyone who contributed to the creation of such lovely hampers!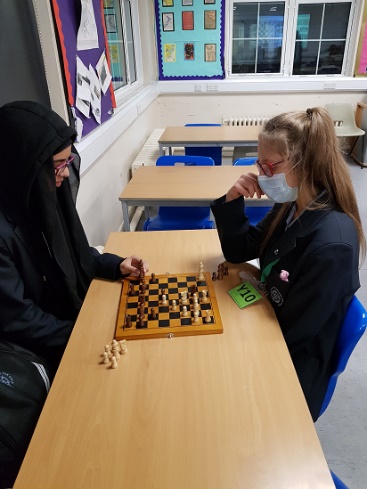 I am sure your donations went a very long way in ensuring the Christmas of those less fortunate than us was just as merry and bright! Huge congratulations to Miss Johnson and the 10G2 students for putting together the winning hamper entry from the Year 10 cohort!
Last term also saw the return of two of our KS4 players to the now well-established inter-House Chess competition: Maryam A and Andželika C. Well done to both and special congratulations to Andželika C, who was a runner-up in the tournament! GO GREENS!!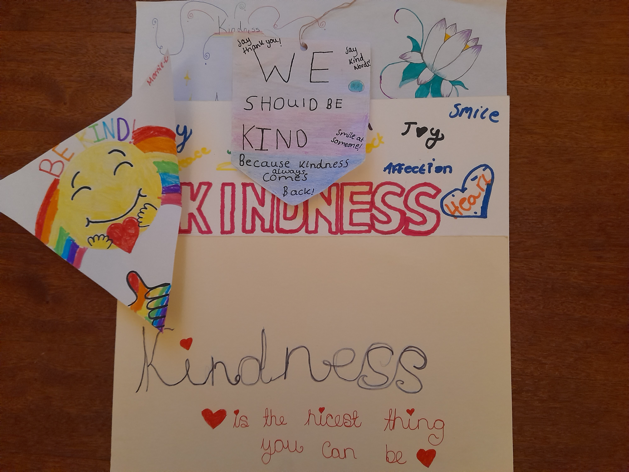 Kindness and teamwork are at the heart of everything we do as a House and this year,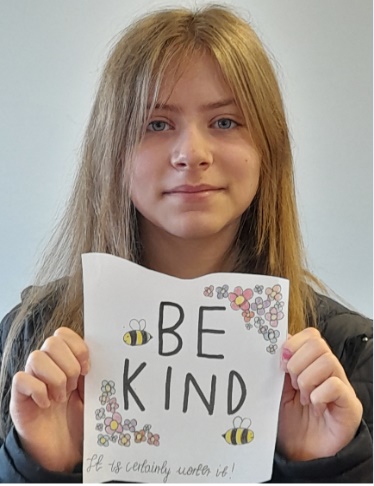 you created flags to represent these values during Anti-Bullying Week.
Well done to Hannah S from 8G2 for being selected to represent the GREENS with her winning entry! Congratulations!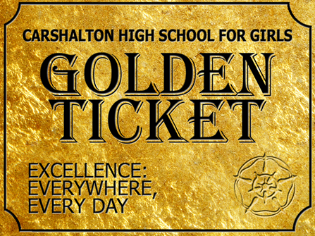 A record number of you have also been clocking up Golden Tickets and House Achievement points for your very hard work both in and outside of lessons and for demonstrating our core school values. All these have been adding up very nicely and we hope to be able to hold onto our top spot this year again as you continue to support the House in a wide variety of ways! Remember to listen out for upcoming House activities and get involved! Every little helps!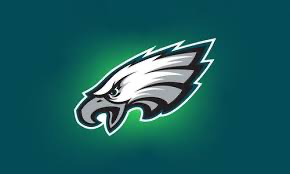 My continuing wish is for each member of 'The Greens' to recognise they have a purpose within the House. Teamwork and genuinely understanding the worth of each person around you is key to the success of any community. If everyone contributes just a little in every event that comes along, you'd be surprised at the cumulative effect of such participation.
'No man is an island, no man stands alone'. We 'House' together.
Ms D Johnson, Head of Green House
djohnson@carshaltongirls.org.uk