Green House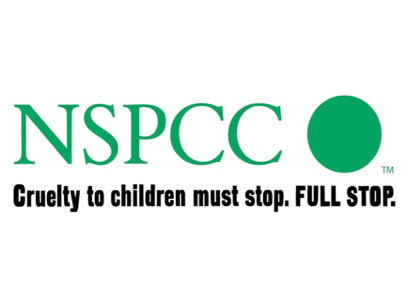 We, 'The Greens', continue in our quest to promote equality for all. This year we will be looking to support the NSPCC, the UK's leading children's charity aimed at preventing abuse and helping those affected to recover. We believe that all children should have the right to grow up in a safe environment and that a good childhood forms the foundation of a well-rounded, productive adult.
This year, we will also be looking to raise awareness of the efforts of conservationists seeking to protect the Martial Eagles of sub-Saharan Africa, one of the most persecuted bird species in the world.
We have been limited in our ability to run many events this year. However, our fund-raising activities such as our annual Christmas food hampers continue to hold a special place in the hearts of some of our more vulnerable community members, who benefit from the many items donated by our students and staff.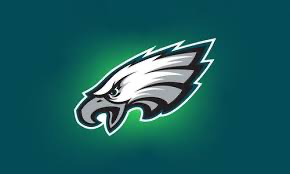 My continuing wish is for each member of 'The Greens' to recognise they have a purpose within the House. Teamwork and genuinely understanding the worth of each person around you is key to the success of any community. If everyone contributes just a little in every event that comes along, you'd be surprised at the cumulative effect of such participation.
'No man is an island, no man stands alone'. We 'House' together.
Ms D Johnson, Head of Green House
djohnson@carshaltongirls.org.uk