Assessment & Reporting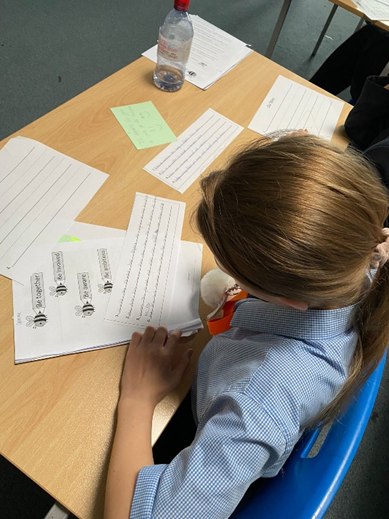 At Carshalton High School for Girls assessment is used to obtaining information about our students. Across the academic year teachers will do this in many ways such as tasks, activities and tests low stakes, from which they will draw conclusions about their students.
It is important that assessment measures students' progress on our curriculum. We have the following in all subjects in all years across the school:
Regular, low stakes testing
Intermittent individual and whole class feedback
Termly summative assessment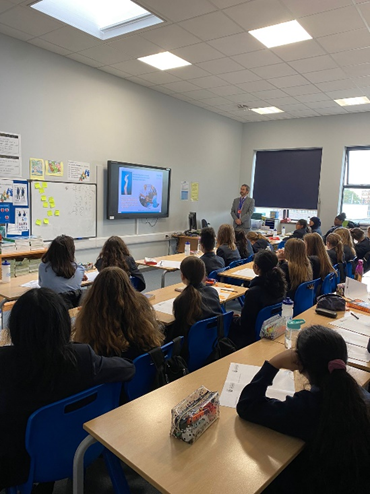 We have had a strong assessment and feedback policy in place for some years. This year we have emphasised the importance of summative termly assessment, falling at the end of each school term. To coincide with this we have a new format for reports this year. Students will receive a percentage for their end of term assessment and the report will show an average percentage for the year group to put the score into context.
Student reports are shared at the end of every term, in Autumn, Spring and Summer to help parents/carers monitor their child's progress throughout each academic year
Teachers report on effort in each subject.
Please refer to the criteria below which outlines the judgements; excellent, good, inconsistent and poor.
Effort Level
Excellent Effort - means being committed to getting the most out of all learning opportunities available. It is what all students should aim for.
Actively participates in the lesson at all times, is fully engaged and attempts all relevant learning objectives
Actively seeks and responds to feedback on how to improve the quality of their work
Shows great resilience and preserves with all tasks, even when they are particularly challenging
Manages their time and work efficiently and is highly self- disciplined
Uses their initiative and independence in a range of situations and doesn't always have to be told what to do
Completes all homework on time, frequently producing work of exceptional and exemplary quality.
Good Effort - means being a responsible and hardworking student, who tries their best all the time.
Shows a good interest in their learning, is attentive and focussed and attempts all relevant learning objectives
Responds well to feedback and targets and completes work to the expected standard
Shows resilience and is willing to persevere when things are difficult
Takes responsibility for their work and is well organised
Willingly does all that is asked of them and sometimes more
Completes homework on time to a good standard
Inconsistent Effort - means that a student is probably doing some of what they are supposed to do, but is failing to push themselves or make the most of the opportunities available.
Needs to improve focus and behaviour in lessons
May participate in some lessons but needs to do this more often
Shows some resilience but might give up when things get difficult
Needs to improve organisation and show more pride in their work
Makes some effort to respond to teacher feedback but could do more
Homework is either not always completed to a good standard, not completed on time or rushed and is not reflective of the student is capable of
Poor Effort - means that a student is not doing enough of what they are supposed to do and needs to spend more time on their learning.
Makes little effort to be involved in lessons
Fails to act on feedback provided and as a result may not make much progress
Is not interested in being challenged and will give up without really trying
Spends an inadequate amount of time on tasks and takes little pride in their work
Takes little or no responsibility for their own learning or behaviour
Rarely completes homework on time or to the standard of which the student is capable of