Penny Trail for the Poppy Appeal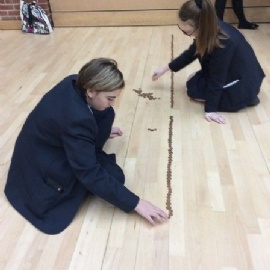 2019 marks 100 years since the first two-minute silence was observed on Armistice Day, 11 November 1919.
Remembrance honours those who serve to defend our democratic freedoms and way of life. We unite across faiths, cultures and backgrounds to remember the sacrifice of the Armed Forces community from Britain and the Commonwealth.

The Royal British Legion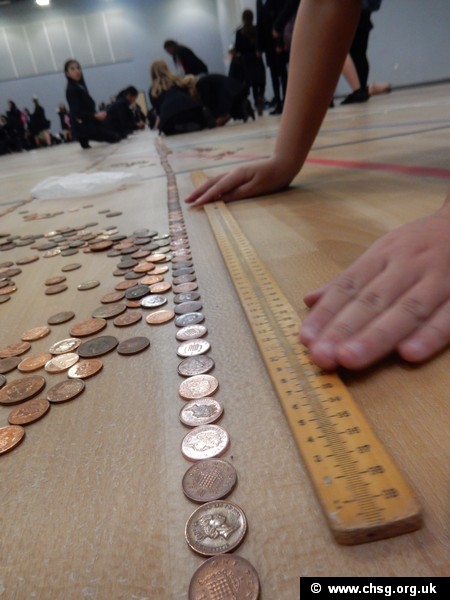 On Friday 8th November CHSG will be holding their annual CHSG Penny Trail raising money for The Royal British Legion's Poppy Appeal.
Students are encouraged to bring in all their coppers to make the longest penny trail they can for their House. House Achievement Points (HAPs) will be awarded to each House according to the length of their penny trail. Who is going to get the longest trail this year?!
After the event the money is donated to The Royal British Legion's Poppy Appeal.