Red Nose Day Mufti - Friday 15th March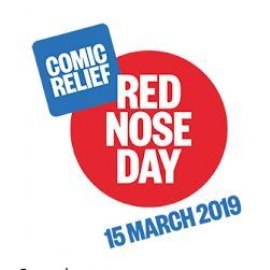 On Red Nose Day, Friday 15th March, students and staff are invited to wear mufti for a £1 contribution to the school's fundraising events.
The theme is 'Red' and the most creative outfits and/or hairstyles will win House Achievement Points or tokens from the HOH reps for the 'jump the lunchtime' queue on Friday.
Students planning to take part in the Red Nose Day 'Silly Hair' competition, must not dye or spray colour in their hair but must be natural hair colour, decorated for the event.
Staff will be at the gate on Friday morning to collect donations from students taking part.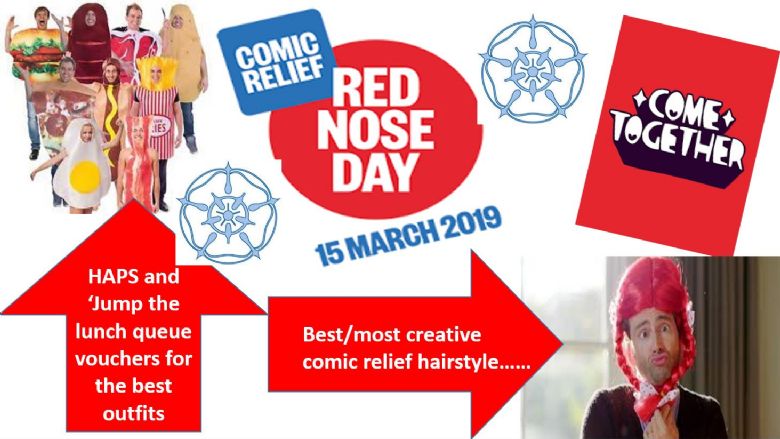 Every penny counts...
£30 could provide vital education about maternal health in Sierra Leone......it could help tackle gender-based violence and supporting women and girl's activism globally,... or it could simply go towards creating a world free from poverty.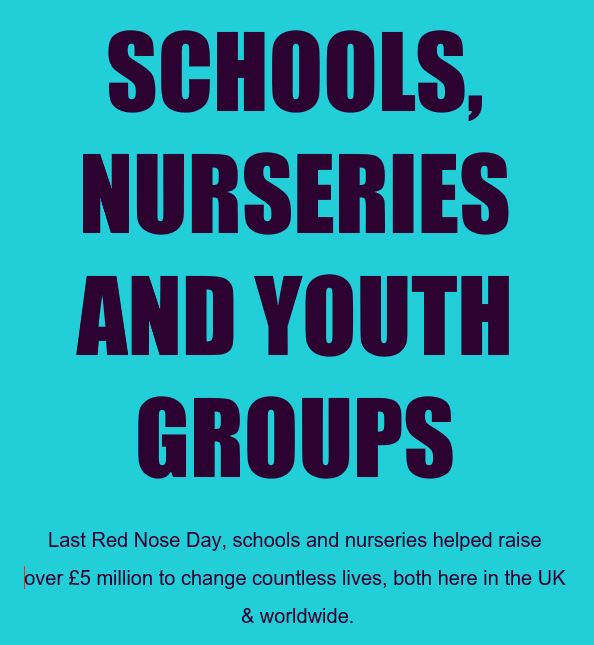 So let us all do our bit today for a brighter future for tomorrow