House Points Week #2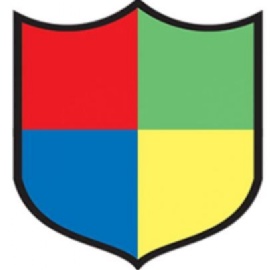 We are now into the second week of the Summer Term and the results of the House Achievement Points so far are very exciting...
After two weeks, the teams are all very closely matched. Congratulations to all the students who have been awarded points for their studies, commitments and efforts. Keep up the good work!