Green House News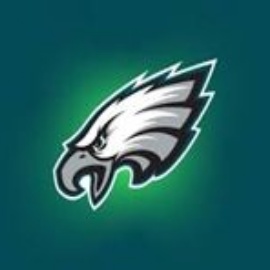 What a fantastic Spring term we have had this year!
From tantalising pancake creations, to highly competent chess players who placed us in second for both Key Stages 3 & 4, to many of our students getting involved in the World Book Day competitions and gaining enough points to put us in the lead, and not forgetting, of course, our students whose showed a very keen interest in modern foreign languages, with our very own Andzelika (9RD1) picking up first place overall! Her beautiful rendition of the 'Happy Birthday' song in Spanish was certainly a winner! Well done everyone!
I have no doubt thoroughly enjoyed this term! We have risen through the ranks this year solely because of the sheer effort and teamwork of every member of the 'Greens'!
A huge congratulations to our finalists:
Meriem K 7RD3 (Pancake Competition – 3rd place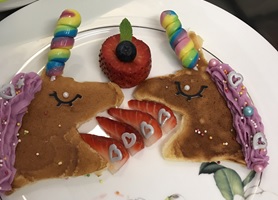 Jessica M 7RD2, Evie M 7RD2
(KS3 Chess Competition – 2nd place)
Maryam A 9RD2, Andzelika C 9RD2
(KS4 Chess Competition – 2nd place)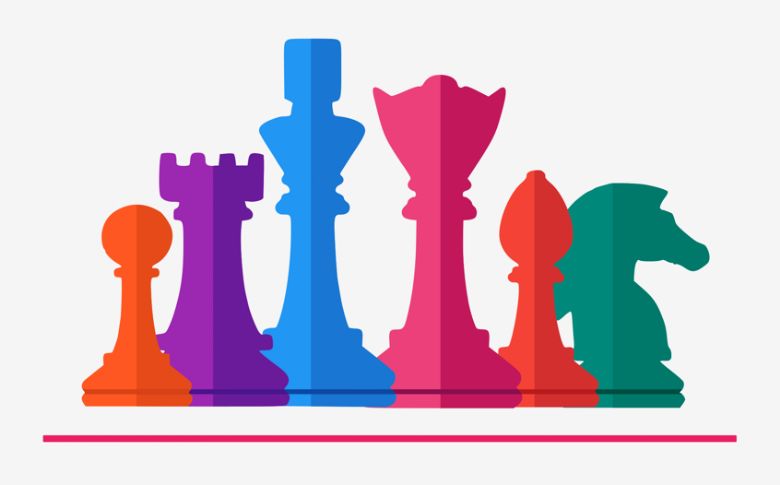 Andzelika C 9RD2 (MFL Competition – 1st place)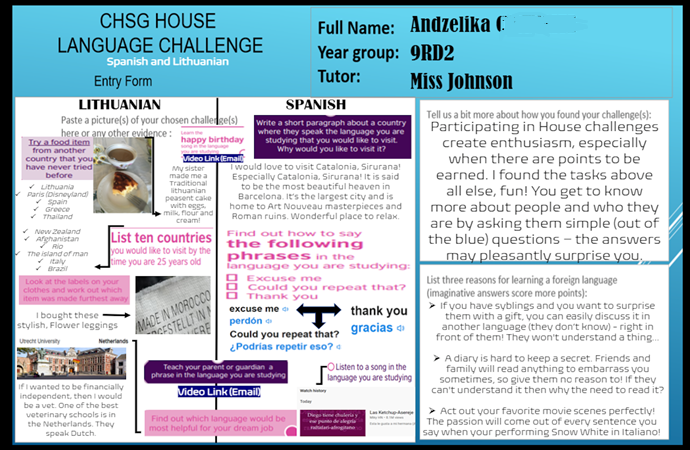 And just as important, a huge, huge thank you to everyone who got involved in one way or another! Every little helps!
We continue in our quest to be the very best and look forward to what the Summer term holds!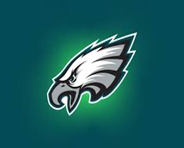 'No man is an island, no man stands alone'.
We 'House' together.
Ms D Johnson, Head of House