Assessment & Reporting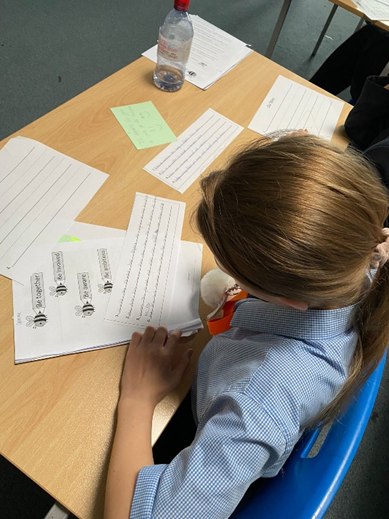 At Carshalton High School for Girls assessment is used to obtaining information about our students. Across the academic year teachers will do this in many ways such as tasks, activities and tests low stakes, from which they will draw conclusions about their students.
It is important that assessment measures students' progress on our curriculum. We have the following in all subjects in all years across the school:
Regular, low stakes testing
Intermittent individual and whole class feedback
Termly summative assessment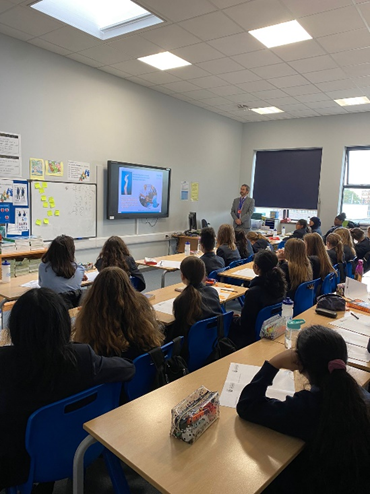 We have had a strong assessment and feedback policy in place for some years. This year we have emphasised the importance of summative termly assessment, falling at the end of each school term. To coincide with this we have a new format for reports this year. Students will receive a percentage for their end of term assessment and the report will show an average percentage for the year group to put the score into context.
Student reports are shared at the end of every term, in Autumn, Spring and Summer to help parents/carers monitor their child's progress throughout each academic year.