Sixth Form Accommodation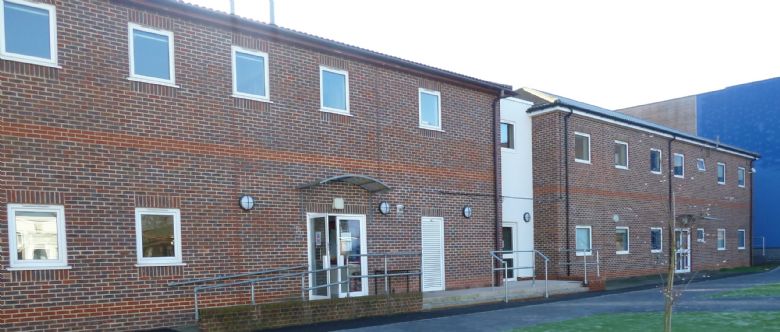 The Sixth Form Study Centre boasts excellent facilities that are tailored to our students' needs. A large common room, five work areas and Sixth Form designated classrooms. The common room features include a kitchen area and a 47 inch LED TV.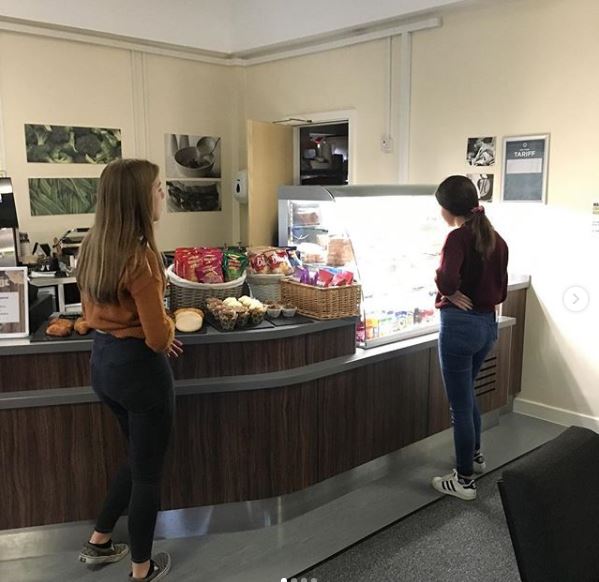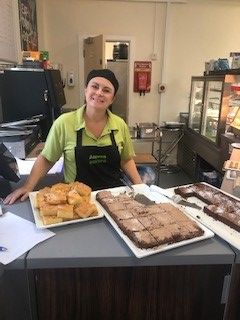 Students take ownership of their space and have been involved in many decisions made about the look and use of their space.