Personal Development
The Personal Development (PD) programme in the Sixth Form has been designed with students in mind. It concentrates on specific areas, allowing students to:
Achieve economic well-being
Stay safe
Be healthy
Make a positive contribution
Enjoy and achieve
Within the programme students will focus on specific areas enabling them to make more informed choices in their life.
For Year 12 there will be a maximum of six units and for Year 13 there will be a maximum of five units. Some units will be compulsory. However the introduction of this modular based system will mean that students will have a greater ownership of what they study by choosing their optional units for the year.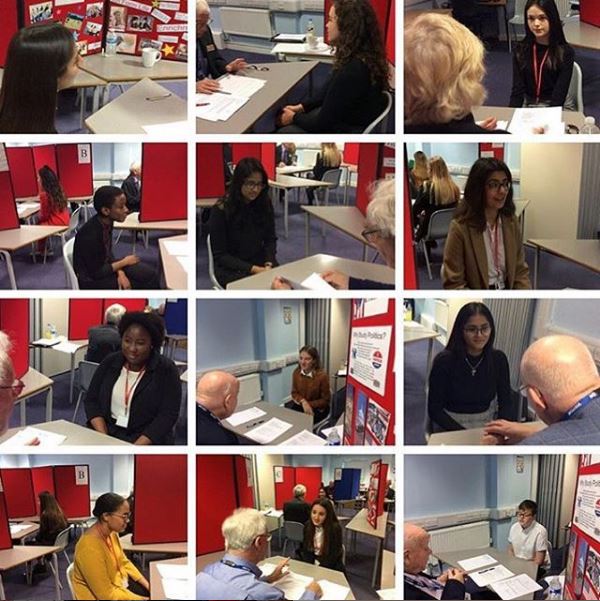 The programme is supported by many outside speakers and third party trainers.