Mental Health
Feeling anxious and worried is a normal experience for children, but how do we know when it's becoming a serious problem and what can we do about it?
Click on the banner below for details about how to initiate conversation with a child
about wellbeing and mental health

Child in Mind has a series of very useful podcasts aimed to help parents and carers understand and manage child and family mental health problems. Click below to listen to the podcasts.
Resource Vault offers advice for young people and is part of the Children's Society. The Resource Vault want young people to get the advice they need, when they need it. If you want to find out more about a certain mental or emotional health issue that you are worried about then click below and select your age.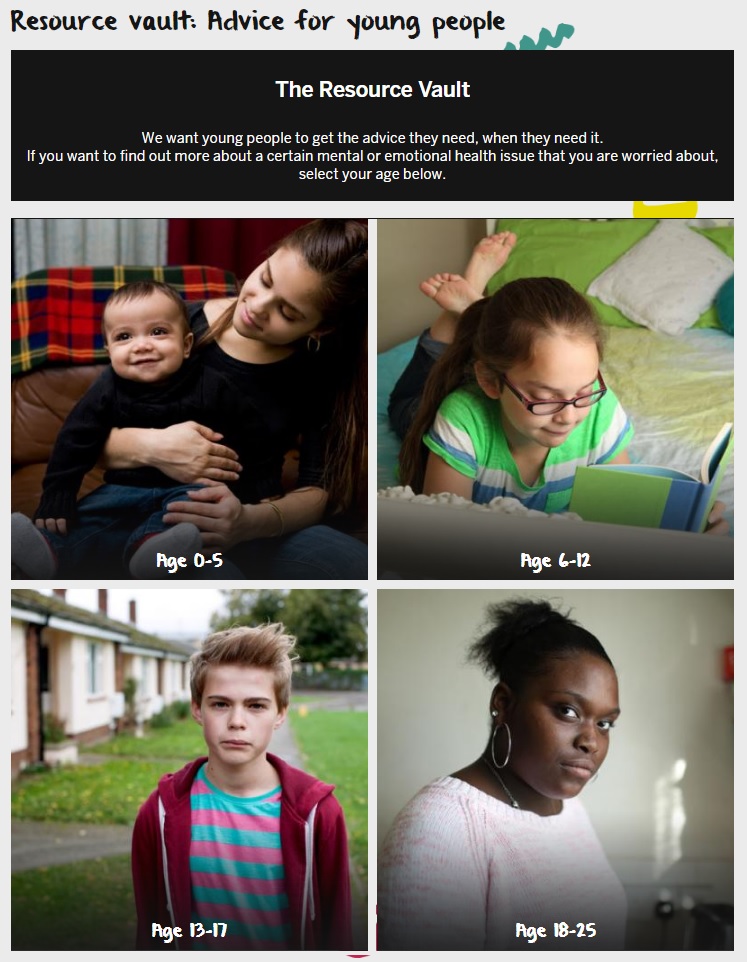 Sutton Emotional Wellbeing Support
Drop in provision: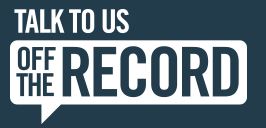 Off The Record (OTR), Sutton young people's counselling service, offers a weekly drop in service:
Every Tuesday from 3.30-5.30pm
If you are aged 11-25, you can drop in at our main office at 172 Croydon Road, Beddington CR0 4PG to speak to a counsellor with no appointment needed
For further information please go to: www.talkofftherecord.org/sutton
School nurse drop in:
The CHSG school nurse provides a drop in service during term time on a Monday lunch time.
Telephone/Online support:
For parents and carers:
If you are concerned about your child / young person, please feel able to contact the Sutton Child and Adolescent Mental Health Service (CAMHS) Single Point of Access (SPA) on 020 3513 3800 (option 1) and ask to speak to the duty clinician, who will be available 9am-5pm to discuss any concerns.