Assemblies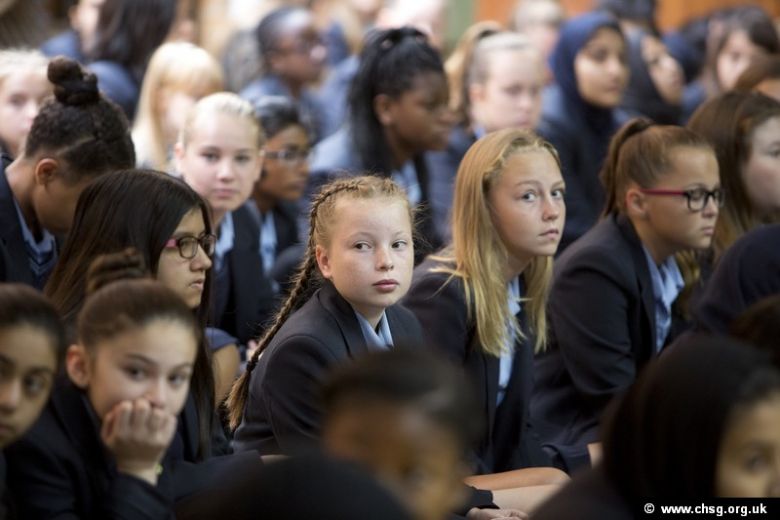 Every week we come together as a school community in assembly time where a variety of different moral, social and educational issues are shared with students.
Our assembly calendar is mapped out for the year and coincides with major national and international events such as International Human Rights Day, International Women's Day, Remembrance Sunday as well as some of the charitable events such as Children in Need. We also use assembly time to celebrate successes within our school and our House Leaders will highlight the House in the lead and what activities the House students have been involved in. Many departments will also celebrate successes and demonstrate the excellent learning activities the students have experienced. Assemblies are also a time for us all to reflect on certain issues such as anti-bullying, mental health awareness and protection from cybercrime and so assemblies have a moral purpose to enrich our students and keep them safe.
Along with the whole-school assembly students will also attend a year group assembly lead by the Year Leader. This is a chance for Year Leaders to address the year group as a whole; sharing experiences, rewards and successes of students within the group. Often speakers are invited in to share their stories and thoughts on particular moral, social, and cultural ideas. We also have tutor groups taking on the lead and planning and delivering assemblies to their year group, which gives them the opportunities to develop their presentation skills and confidence but also gives them a voice.