Year 10 Applications for Leadership Roles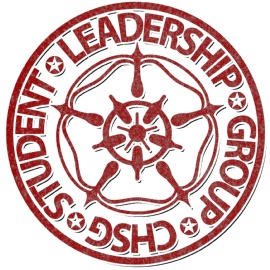 As mentioned in the Rewards Assembly, Year 10 students are now being invited to submit applications for the Year 11 Head Girl, Year 11 Deputy Head Girl and Year 11 Prefects positions.
It is hoped that many of our Year 10 students will consider applying for these posts. There are so many fantastic students in Year 10 who would be outstanding Student Leaders.
Letters of application should be in writing or by email and sent to Mrs Devaney (ndevaney@carshaltongirls.org.uk) by Monday 4th of July.
Job Descriptions are available below: