Student Leadership Week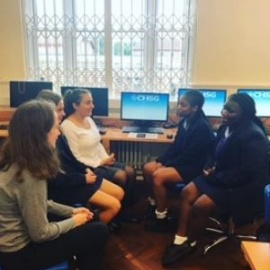 To celebrate Student Leadership Week there will be a number of activities taking place 20th-22nd April.
Programme of Events
Assembly led by Head Girls and Student Leadership Team

Lessons from inspiring leaders

CHSG Student Leaders meet in the Sixth Form Common Room for drop-in sessions during morning registration:

Wednesday 21st April - Y12 to meet Y13 to discuss leadership roles in Year 13

Thursday 22nd April - Year 11 Head Girls to meet Year 9 and 10 students about leadership opportunities in Year 11

Friday 23rd April - Girls on Board Ambassadors to meet Year 7 and 8 students about leadership opportunities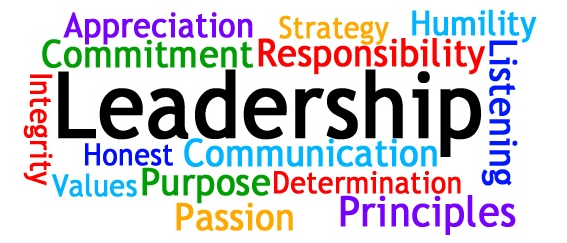 Inspirational Lessons from Powerful Female Leaders
The journey up the career ladder often looks different for men and women. Globally, only 29% of all senior management roles are held by women – this number was the same across 2019 and 2020. While this is the highest in history, there's still a long way to go.
But the statistics are on the rise. There are 114% more women entrepreneurs than there were 20 years ago. Bearing in mind women receive just 7% of venture funds for their start-ups, this is an incredible feat. The global economy is relying on the flourishing female-owned business market, and a number of studies have proven them to be better performing than male-owned businesses.
The following female CEOs and leaders across a range of industries have shared inspirational lessons and shine a light on their experience and achievements.
Women face a number of challenges in their careers that their male counterparts do not experience. With the IWD theme last year being #choosetochallenge this year being #breakthebias, it's vital to raise awareness of these different experiences and encourage more people to speak up against normalised inequality.