Year 12 Parents' Information Event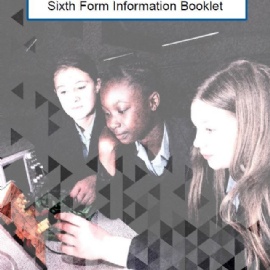 Unfortunately we are unable to host this event live at school this year.
We have filmed the presentation and also include the Sixth Form Information Booklet to support parents/careers.
Our Year 12 students have made a fantastic start in the Sixth Form and we look forward to seeing them progress from strength to strength on their Sixth Form journey.
If you have any concerns regarding Year 12, please contact Mrs Connolly hconnolly@carshaltongirls.org.uk