Year 10 & 11 Core PE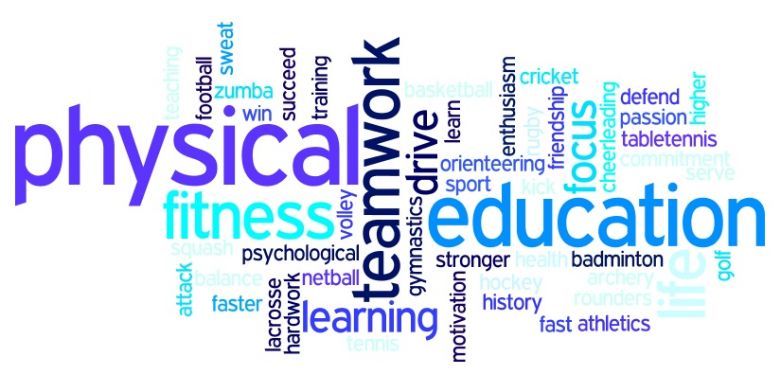 We have high expectations of our learners. We expect them to participate fully regardless of ability as determination and perseverance are key skills to progress in PE throughout Key Stage 3. We aim for high participation levels and a high enjoyment factor as we believe that our learners achieve best when they are enjoying what they are doing!
What you can expect from Core PE at CHSG?
We will provide you with the opportunity to take part in challenging and exciting activities. These include outdoor games, indoor games, trampolining, badminton, volleyball, fitness and high intensity training.
What is studied?
Key Stage 4
Pupils experience a broad and balanced range of activities through the following areas:
Performing skills
Making decisions
Skills
In line with the Physical Education National Curriculum students will acquire and develop new skills, select and apply these skills into different situations, understand how to evaluate and improve performances and have a knowledge and understanding of health and fitness. Co-ordination, social interaction and equipment handling skills are also developed.
Setting arrangements:
In Year 10 & 11 PE classes are taught in English sets.
Class sizes:
Classes usually range from approximately 25 students.
Assessment and reporting
Students are reported on their behaviour and effort.
How parents/carers can help:
Parents can help by ensuring that students have the correct CHSG PE kit and that they bring this kit to every PE lesson. In the instance that students are not able to take part in the practical aspect of the lesson, parents must give students a note to give to their PE teachers explaining why, but they must still bring in their PE kit to be involved in other ways, for example umpiring.
Encourage students to attend a wide range of extracurricular sporting clubs at lunch time and after school.