Visual Arts Year 8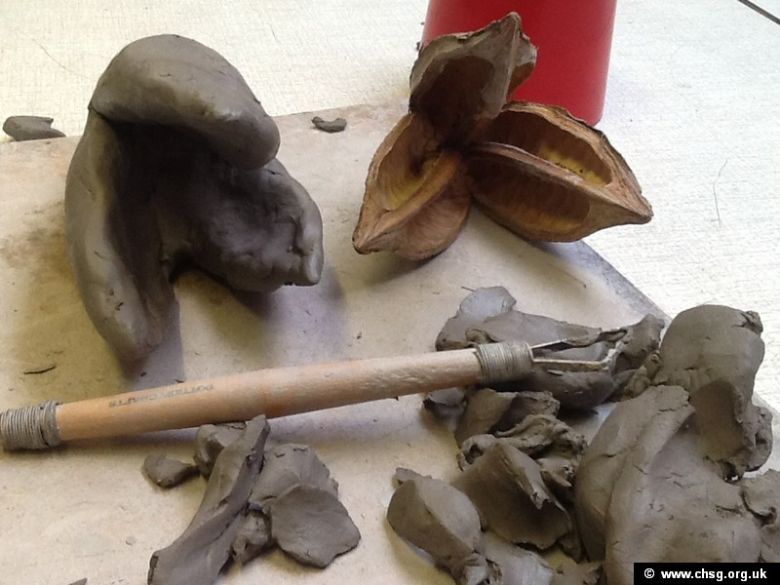 In Year 8 students develop more advanced techniques and work in a variety of 2D and 3D materials. The introductory theme is based on the students own "Identity" and will incorporate a number of mixed media techniques. The next project that students will explore is based on "Culture" looking at a specific tradition of art in a different country and they will produce a 3D outcome. In the Summer term students will be introduced to digital photography and Photoshop techniques and textiles techniques. The students will also be encouraged to participate in group work for their outcomes.
Each year group has opportunities to work independently and collaboratively and students are given opportunities to exhibit work both in the department, around school and in community exhibitions to celebrate their achievement.
Students must remember their sketch pad and planner for every lesson.
Students must be equipped with a pen, pencil, coloured pencils, ruler, and eraser for every lesson.
Homework
All homework is uploaded onto ShowMyHomework.