Transition to Year 7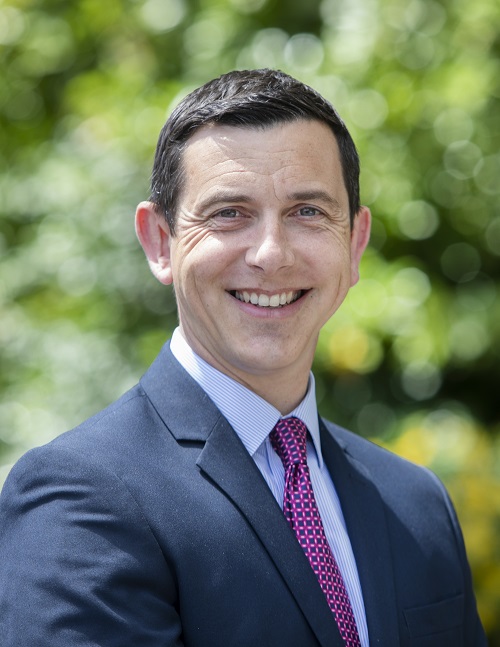 Welcome to our Year 7 Transition page.
We understand that moving to Secondary School can be an anxious time for students and parents.
The Year 7 Team at Carshalton High School for Girls is dedicated to ensuring that the move from Primary School to Secondary School is a smooth and positive process for our students.
Members of the Year 7 Team have a wealth of experience in relation to transition and are committed to ensuring that both students and parents feel supported throughout
Contacting Us
We welcome communication from parents and if you need to contact the school during the transition period please call the school number 020 8647 8294 or email office@chsg.org.uk.
All staff email addresses can be found on the website in the Staff Directory under the Contact Us tab.
Mr M Devenney, Headteacher
Mr Devenney

Headteacher

Miss Stanley

Year Leader

Miss A Williams

Asst Year Leader

Mr James

SENDCo

Support for Year 7

Mrs Newman

Pastoral Support
Dates for your Diary:
New Intake Parents' Evening - Monday 29th June 2020
This parents' evening will provide the opportunity to meet key staff and other girls who will be in the tutor group. Parents will be given a range of information on how the school operates on a daily basis and arrangements for students' arrival in September. A full itinerary of the evening will be provided in due course.
Students Taster Day - Wednesday 1st July 2020
All the girls joining us in September are invited on this date for a taster day. It is an opportunity for our new students to really begin to feel like a member of our community as they attend some lessons, meet staff and receive important information needed for September. Students should come dressed as they would normally for primary school. They will need to bring a pencil case and watet bottle; lunch will be provided.
Students need to arrive at the school at 8.25am and will finish at 2.30pm when students can be collected from the playground or be dismissed at the school gate.
Parents and students will be given the opportunity to meet personally with a member of the Senior Leadership Team before the end of this academic year should you require it, so that any specific questions can be addressed.
Base Camp Summer School - To be advised
Base Camp Summer School will run for one week during the summer holidays and is a great chance for our new students to meet some of our staff, make new friends and do some learning.