Transition to Year 7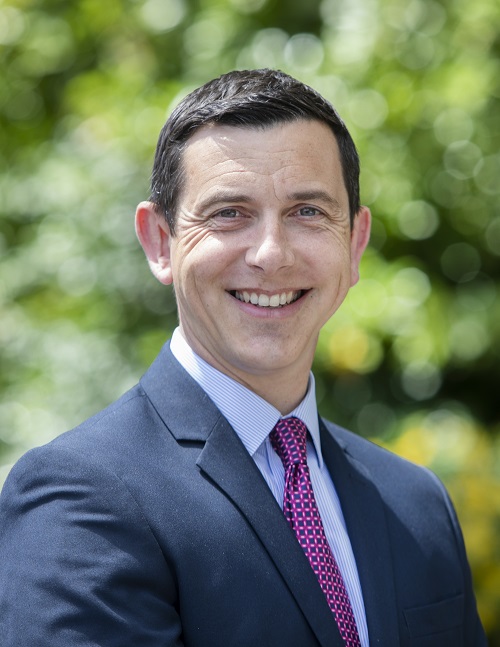 Welcome to our Year 7 Transition page.
We understand that moving to Secondary School can be an anxious time for students and parents.
The Year 7 Team at Carshalton High School for Girls is dedicated to ensuring that the move from Primary School to Secondary School is a smooth and positive process for our students.
Members of the Year 7 Team have a wealth of experience in relation to transition and are committed to ensuring that both students and parents feel supported throughout
Mr M Devenney, Headteacher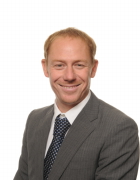 Mr Conduit-Smith
Deputy Headteacher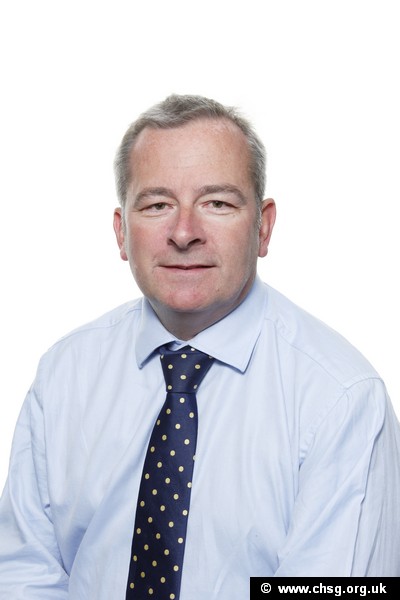 Mr Elstone
Deputy Headteacher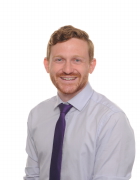 Mr James
Assistant Head/SENDCo
Miss Stanley

Year Leader

Miss Williams

Assistant Year Leader

Mrs Watkins

Pastoral Support Officer
Virtual School Tour
Come and take a look around the school site. When you have looked at all the pictures and videos, click on the stars and see if you can find the quickest route to your next lesson, just like you will in September
Ground Floor
First Floor
Contacting Us
We welcome communication from parents and if you need to contact the school during the transition period please call the main office 020 8647 8294 or email office@chsg.org.uk; or email the Transition Team at secondarytransfer@chsg.org.uk.
All staff email addresses can be found on the website in the Staff Directory under the Contact Us tab.