Transition to Year 7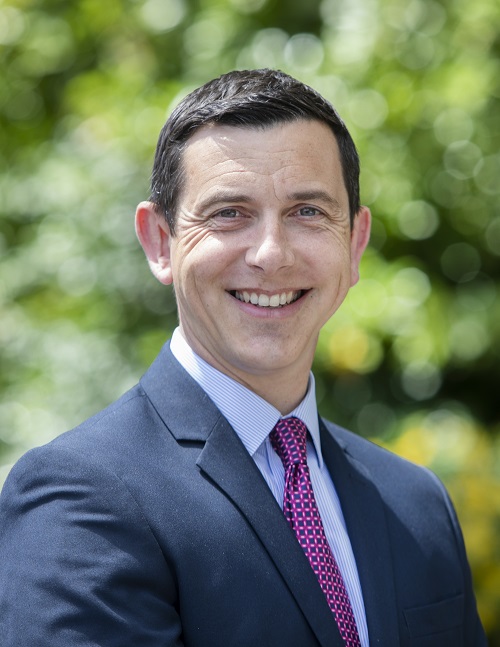 Welcome to our Year 7 Transition page.
We understand that moving to Secondary School can be an anxious time for students and parents.
The Year 7 Team at Carshalton High School for Girls is dedicated to ensuring that the move from Primary School to Secondary School is a smooth and positive process for our students.
Members of the Year 7 Team have a wealth of experience in relation to transition and are committed to ensuring that both students and parents feel supported throughout
Contacting Us
We welcome communication from parents and if you need to contact the school during the transition period please call the school number 020 8647 8294 or email office@chsg.org.uk.
All staff email addresses can be found on the website in the Staff Directory under the Contact Us tab.
Mr M Devenney, Headteacher