Sutton SCITT

"High-quality centre-based training equips trainees with a deep understanding of educational theories and practice" Ofsted 2021
Why Teach?
Teaching is a rewarding career; exciting, varied with many opportunities for professional development, and one in which you really do make a difference to children's' lives.
Why train with Sutton SCITT?
In 2021 Sutton SCITT was judged as 'outstanding' for a second time by Ofsted. We are a partnership of schools in our local area who work collaboratively to design the programme and provide a high-quality training experience delivered by expert practising teachers. We deliver a programme for primary trainees and a wide range of subjects are offered in our secondary programme.
"Trainees receive first-class support from the partnership. They are highly complimentary about the partnership, its leadership and the programme" Ofsted 2021
We have a track record in supporting our trainees to succeed through what is a rigorous and sometimes challenging year of training. As a small provider, we pride ourselves on the individual and personalised support we give all our trainees in order to ensure they succeed.
Your Training Programme – 'School led, school based, school focused'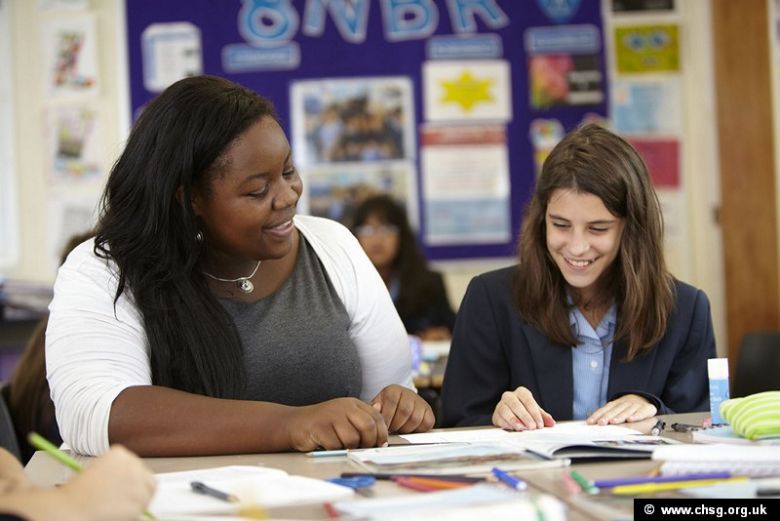 The programme is entirely school based blending research, theory and practice through classroom observation and practice, taught subject and professional studies sessions leading to Qualified Teacher Status, QTS. In addition, you will complete written assignments with our partner HEI, the University of Roehampton which will enable you to achieve a Postgraduate Certificate in Education, PGCE (worth 60 credits towards a master's degree). All trainees receive support from a dedicated mentor as well as Subject Hub and Professional Studies Tutors.
"I cannot speak highly enough about the quality of training I received throughout my time with Sutton SCITT. The training sessions are well planned and ordered in a way that guides you through the different phases of training. The subject specific training provided me with an opportunity to learn from experienced science teachers about the pedagogy of teaching science"
Your Career Opportunities
Our graduating trainees, highly trained and ready to enter the profession often take up teaching posts in our schools and previous trainees now hold promoted posts and have gone on to mentor trainees for the SCITT.
The History Subject Studies Hub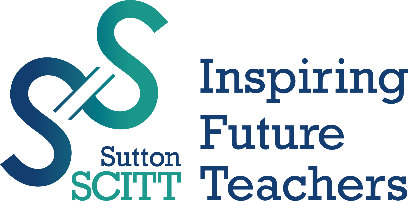 Carshalton High School for Girls is the Hub School for History and Maths Subject Studies. As one of the Hub Schools within the SCITT Partnership we are responsible for the subject specific pedagogical training and development of History and Maths SCITT trainees.
Learn More
Bursaries and Finance: https://getintoteaching.education.gov.uk/funding-and-support/scholarships-and-bursaries
School Experience: https://schoolexperience.education.gov.uk/
https://www.suttonteach.org.uk
Contact Rachel Fagan, SCITT Manager: RFA@glenthorne.sutton.sch.uk
CHSG PCM, Sarah Ogden sogden@carshaltongirls.org.uk
Apply now: https://www.gov.uk/apply-for-teacher-training

Instagram @suttonscitt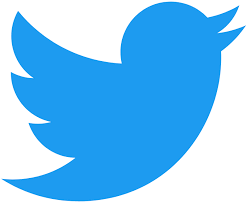 Twitter @suttonteach