Student Leadership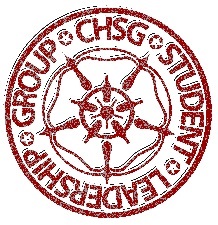 The Student Leadership Group (SLG) acts as CHSG's student voice. It is a unique opportunity for students to express their opinions on the teaching and learning aspect of our school, the facilities that need improvement and how the school community can continue to develop and grow into the harmonious and successful institution that it is.
We meet every Thursday in the prestigious Learning Resource Centre, where students run and deliver community focused meetings to their peers and a member of the Senior Leadership Team. The SLG members then reflect on the feedback from the student body and progress any agreed changes.
Our mission for this academic year is: 'Make a Change'.
The student body has been asked to identify where it feels the school needs improving and with that information will raise additional money and make the improvements.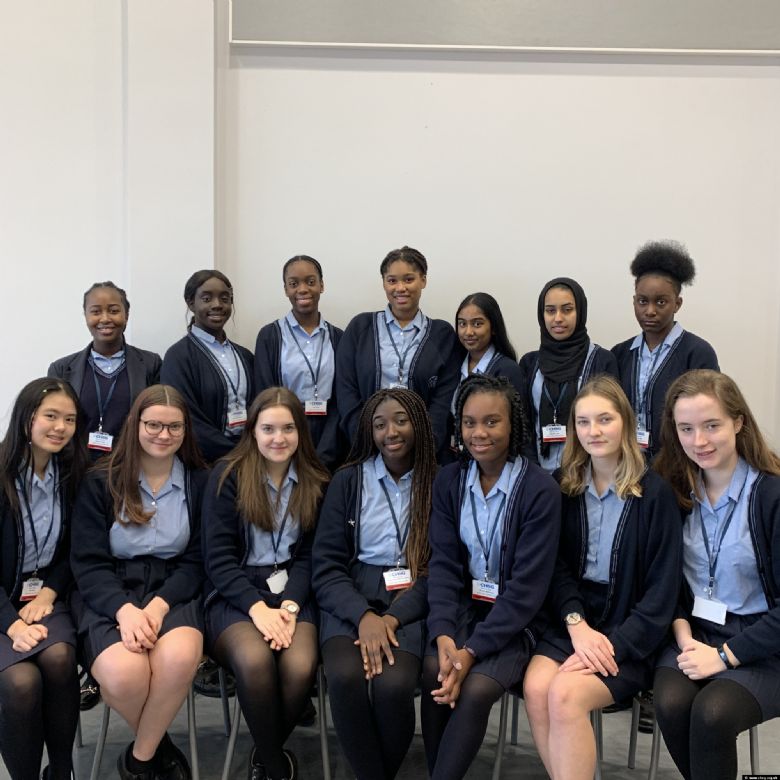 For more information about the student leadership group please contact Mr Elstone on 020 8647 8294 or aelstone@carshaltongirls.org.uk