Sixth Form
Welcome from Miss Bevan, Head of Sixth Form
The mind is not a vessel to be filled but a fire to be kindled.
Plutarch
Thank you for visiting the Carshalton High School for Girls (CHSG) Sixth Form website which provides a taste of the student life at CHSG and information about the teaching and support available. It also sets out a broad range of extra-curricular activities that are available to enrich the CHSG Sixth Form experience.
Life after GCSEs is all about choices. CHSG has a high-achieving Sixth Form that provides its students with the skills they need to succeed. We provide excellent teaching, outstanding pastoral support and a wealth of opportunities for growth and personal development. Our students are in the top 12% nationally for the progress that they make with us. We are very proud of this achievement as it is testament to all the hard work that our students and staff alike undertake and the outcome that is yielded.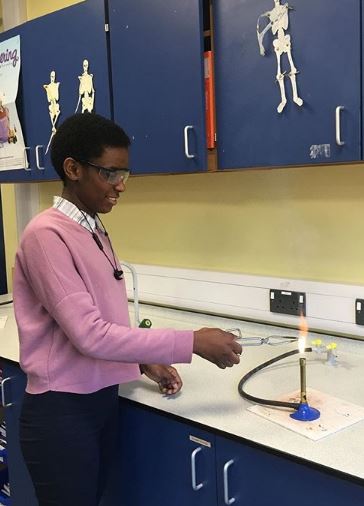 Our Sixth Form is ideal both for pupils who are currently studying in Year 11 and also for those from other schools who are considering a move. Our Sixth Form is an integral and valued part of our school community. Sixth Formers enjoy an array of exciting opportunities that enable them to develop their leadership skills, explore new and interesting personal interests and hobbies to achieve their academic aspirations.
Sixth Form students have their own newly refurbished and extended block. We have a fantastic Sixth Form space with modern teaching rooms, two computer suites, kitchen utilities, common room and cafe. The facilities doubled in size in 2017 with additional funding secured by the school. Students that study in our Sixth Form do so in a happy, successful and caring environment where lifelong friendships are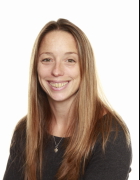 forged. We are very proud of the academic successes of our students and are equally proud of the self-confidence they exude as they move on to university, training, work and the rest of their lives.
At CHSG Sixth Form we hold the keys to unlock potential and work closely with all our students to achieve this.
Miss L Bevan, Acting Head of Sixth Form