School Meals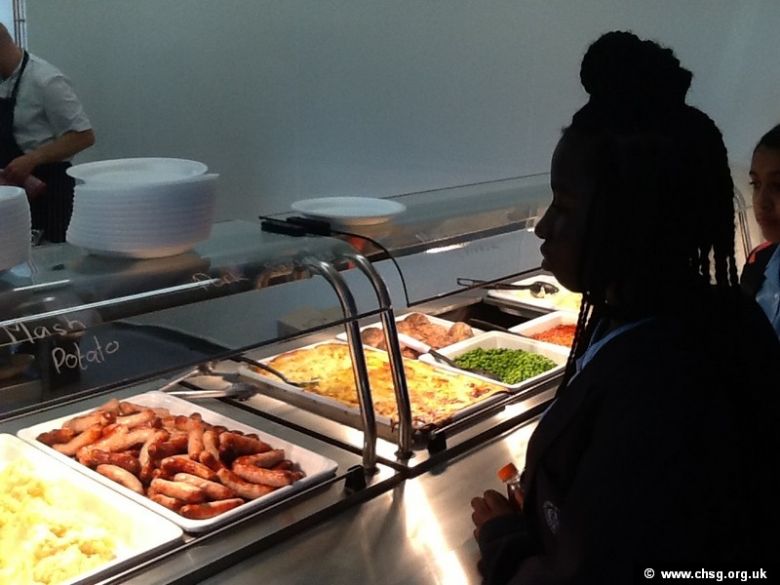 The School provides a seated dining area that serves both hot and cold food at break-times and lunch-times. We also sell hot and cold snack food from a servery in the playground with covered outdoor eating areas and picnic benches. Both venues operate a cashless catering system to keep queueing to a minimum. Aspens provide all our school meals and students enjoy both the variety of choice and the healthy options. All meats served are non-halal.
There are areas around the school grounds where students are able to relax, enjoy a picnic lunch and chat with friends.
For further information about our caterers, Aspens, go to their website at: www.aspens-services.co.uk
Head Office
Te: 01905 759613
Email: info@aspens-services.com

For information about Free School Meals for students, go to our page about Free School Meals.
For information about how to pay for meals using our cashless system, go to our page about Paying for School Meals.
Please note: the menus below will continue up until October half term 2019.