School Direct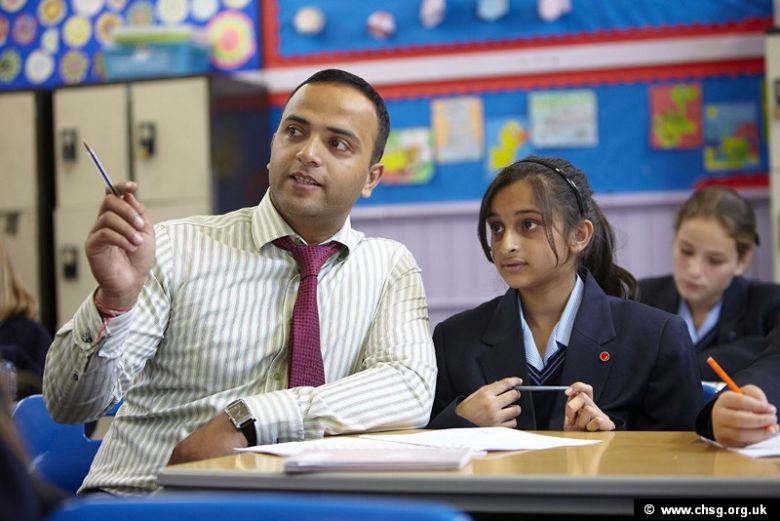 Why Teach?
Looking for a varied, exciting, challenging career where you can make a different to young people in Sutton?
Why School Direct?
School Direct is a new route into teaching for Graduates. School Direct also offers you the opportunity to spend the majority of time in school, learning directly from experienced professionals whilst also having designated time to undertake challenging independent learning in preparation for becoming a highly qualified and skilled professional.
A direct link to the School Direct website can be found under Relevant Links.
Why train with us?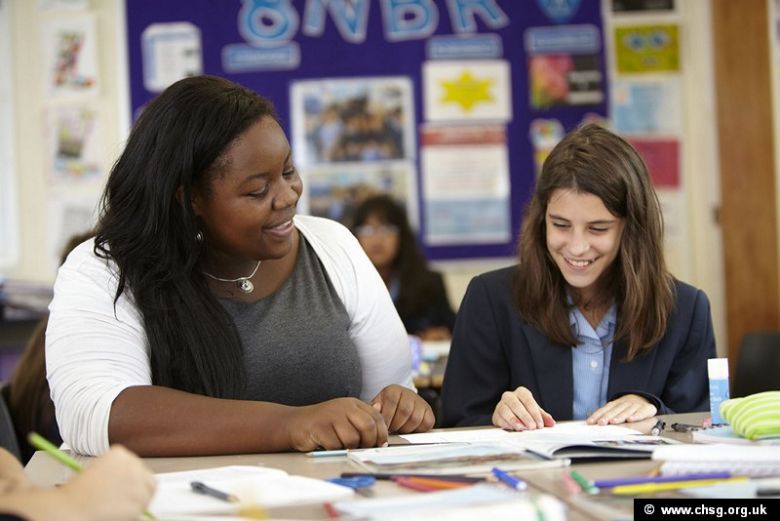 As a consortium of High Schools in Sutton, we are looking for high quality graduates to become teachers in the following subjects: Physics, Chemistry, Biology, Maths, English, Modern Foreign Languages, Computer Science, History, Geography and Music. We will consider related degrees for certain subjects and offer paid subject enhancement courses for outstanding candidates. Please see the links below for the full entry criteria.
i) Beginner teachers have consistently rated their placement at Carshalton High School for Girls as 'oustanding'. We have a proven track record in providing best practice Initial Teacher Training across all subject areas. We also have very well established links with a range of leading HEIs, particularly Roehampton University, our School Direct Partner HEI
ii) Glenthorne High School, the lead school is an outstanding school with a national reputation for high quality training of beginner teachers, gained through our extensive experience as a training school. The most recent inspection of Initial Teacher Education commented:
"The provision appears to be of the highest quality. All personnel spoke highly of the Lead Trainer, the provision and the community of ITE (Initial Teacher Education) in the school. From my visit I would support that Glenthorne High School provides an outstanding model of training for teachers."
iii) We are a consortium of over 15 high performing, local, yet diverse High Schools, all of which have made rapid progress over recent years, have high expectations of students and view training and development of staff as key to future success. Sutton schools are consistently the most successful schools in London
iv) Our partner HEI is Roehampton University, an 'outstanding' provider of Initial Teacher Training
v) The training you will receive will be meaningful, diverse and most importantly centred on what you will practically need in your first year of teaching and beyond
vi) Perhaps most importantly, we expect to employ every single trainee within our consortium at the end of the training
vii) We are committed to the academic excellence of all in our learning communities, and therefore, our training includes research work in partnership with Roehampton University which leads to MA credits
Will I Get Paid?
All School Direct trainees are eligible for a bursary, the value of the bursary is dependent on the subject you wish to teach and your degree classification.
All School Direct salaried trainees will be paid by the school within the consortium primarily responsible for their training, this school is the likely destination for full time employment once qualified.
For all information regarding bursaries, payments and loans please see the Relevant Links below.
You can also use the contact information below for further information on School Direct:
Pamela Durrett
Assistant Headteacher
pdurrett@carshaltongirls.org.uk