Photography
"A good photograph is one that communicates a fact, touches the heart and leaves the viewer a changed person for having seen it. It is, in a word, effective." Irving Penn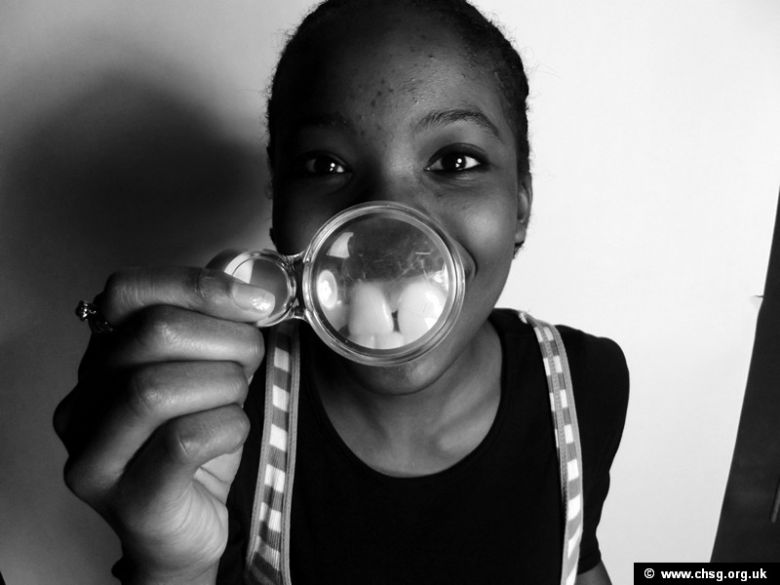 Why do we teach Art? Not because we have to, and not just so that you can pass one more exam…
We teach Art because Art can give you…
A greater awareness and understanding of the world and people around you
The skills you need to build a career in one of the fastest growing, most diverse and in-demand industries in the world
The opportunity to shape and change the world around you through one of the oldest and most powerful modes of communication and expression in human history…
The sweeping advances of tech in our world and culture have brought an exponential increase in demand for skilled practitioners in all of the Visual Arts. Our Visual Arts department will give you opportunities to develop skills in a wide range of visual media, from the fundamentals of drawing, through the disciplines of fine art and art history and on into all the possibilities of photography and digital manipulation – you'll be amazed at what you can learn and achieve.
We aim to provide creative a stimulating environment for our students.
Our classes are all mixed ability. We are committed to bringing into studio diverse and multi-cultural stimuli which reflect the richness of Art underpinned by firm technical and practical principles.
We offer number of exciting clubs, competitions and events across all key stages. We have three art studios to work in, each allowing a different focus within the arts plus a Sixth Form work room for art, textiles and photography AS and A2 students. We have a photography studio which has a darkroom, studio space and computers with Photoshop access. We have a ceramics room and a kiln, a new large classroom to allow space for the fine arts. In addition to the teaching rooms we have a separate room for sixth form students to work and study in outside of lessons.
Visit our Gallery of Images to view more of the students' work
Department Staff