News & Events App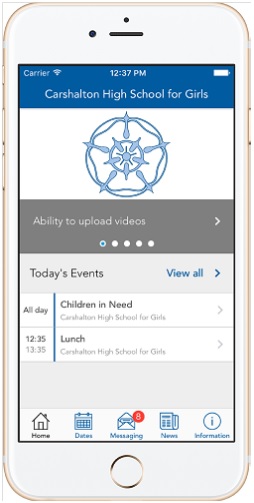 Get all the latest CHSG news and events with the CHSG News app for your mobile phone and other devices.
This App allows parents and students to get the latest news stories, urgent messages, calendar and events posted on the school website straight to their mobile phone or device.
How the app Works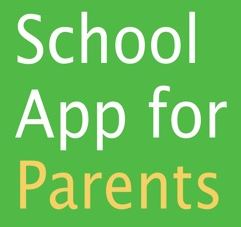 To download the app visit the Apple or Google Play Stores and search for 'School App for Parents'.
You will be asked for a user name and pin to activate the app, these are:
User name: chsg

Pin number: 2015

From the drop-down menu select Carshalton High School for Girls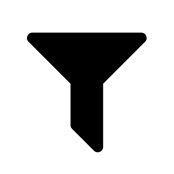 From the top, right hand corner of the screen use the filter to receive information for the Year Group(s) you prefer and use the tools from the cog to manage your messages.