Media Studies Year 10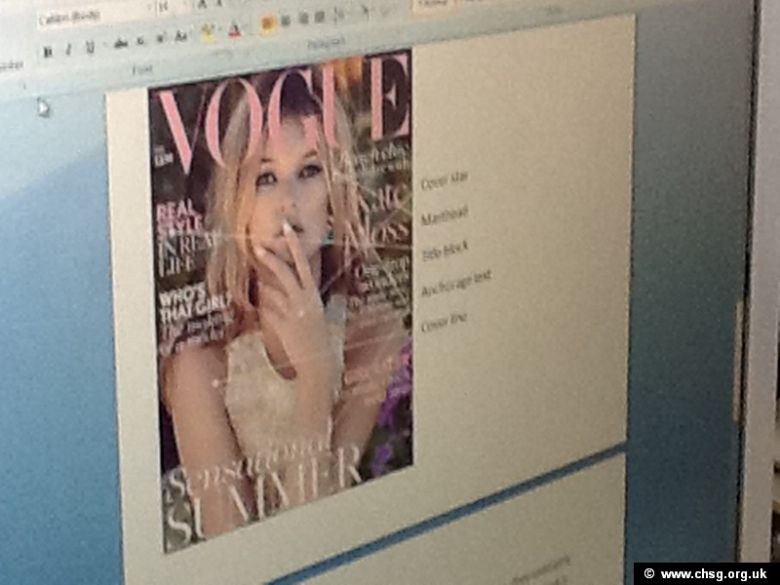 In year 10 students continue working on coursework projects. They complete a major coursework project where they have to conduct extensive research into a specific area of the media before planning, making and evaluating three pieces of work. They also complete a short unit analysing two tabloid newspaper front pages, before planning, making and evaluating a cover of their own. Finally students work on a further cross media case study, similar to that studied in Year 9 but this time with the focus on film promotion.
GCSE Course Outline
30% of students' final grade will be assessed through coursework and 70% through a final exam. Students have to complete three in depth coursework projects all of which involve a mixture of research, planning and practical tasks. Past coursework topics have included, TV promotion, film promotion, web promotion, magazines, tabloid newspapers.
At the end of Year 11, students sit a 1½ hour exam in a topic chosen by the exam board. Recent exam topics have been:
Comedy films
Community and local radio
TV advertising
The music press
Sitcom
Quiz shows
Popular press
Reality TV
Action adventure