Health & Social Care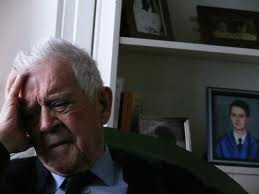 Health and Social Care is a fascinating and growing area. Students might choose it because they are interested in the subject, but the qualifications can be also be used as a way into higher education or work. Students will have the opportunity to learn about how they could make a difference to people's lives in a positive way. Health and Social Care courses also teach skills that students can transfer to other professions.
Both the GCSE and Level 3 BTEC courses allow learners to follow different pathways in the future: Health Care; Social Care; Health Studies or Health Sciences.
Examples and case studies from health and social care are used to bring your course to life and make it enjoyable to study. Students will often be asked to carry out research which will enable them to develop independent learning skills.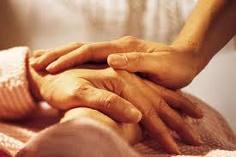 Some students use work experience to further their knowledge of the sector and gain valuable insight into meeting the needs of clients in Health and Social Care settings. In lessons learners will share knowledge and experience they have gained from research and work placements through discussions, presentations and displays.
Common to both levels are topics such as Care Values and Human Development. There is also a wide range of optional units to choose from on the Level 3 BTEC course.
| Department Staff | | |
| --- | --- | --- |
| H&SC Teacher | Miss M Boreland | |