Government & Politics in the Sixth Form
"Create a society where people matter more than things"

Archbishop Desmond Tutu
A Level Government and Politics
What do I need to know or be able to do before taking this course?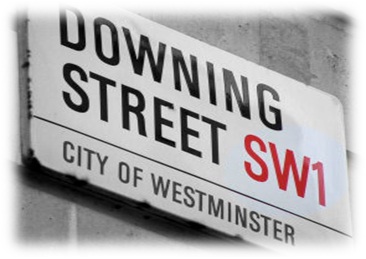 This course will appeal to students who have an interest in politics. In particular the way the UK and US government are run. As a student of politics it is important that you have an interest in politics and current affairs and that you are willing to debate and share your ideas in the classroom.
The minimum requirements to do this A Level are 5 grade 5s in 5 different subjects. You should preferably have a GCSE in History and a 5 in English Language.
What will I learn on this course?
Students who take this course will:
gain an insight into current affairs in politics.
develop a critical awareness of the nature of politics and the relationship between political ideas, institutions and processes
gain an understanding of the structures of authority and power within the UK's political system and how these may differ from those of other political systems Develop the ability to express your own political ideas.
acquire the skills required to present an analytical argument with relevance and coherence.
What kind of student is this course suitable for?
This course will appeal to those students who:
enjoy debate and discussion and have an interest in the past and how it has shaped the development of the modern world
value opportunities to work independently
seek to improve their skills at analysing information and learn how to weigh up evidence before making a conclusion
wish to study a subject which is highly regarded as a useful qualification for a wide range of higher education and career choices
want to keep their options open and wish to develop the kinds of skills and understanding that are highly valued by employers in law, journalism, politics, the media, civil service, commerce and social work.
are looking for a subject which combines well with other subjects including Mathematics, Science, English and foreign languages as well as other humanities subjects; if you are thinking about these subjects then consider Government and Politics.
We follow the AQA specification and the papers are outlined as follows:
Paper 1 (2 hours)

Paper 2 (2 hours)

Paper 3 (2 hours)

Government and Politics of the UK

The government and politics of the USA

Comparative politics

Political Ideologies
Year 12

Year 13

Government and Politics of the UK

Liberalism

Socialism

Conservatism

Feminism

Government and Politics of the USA

Comparative Politics