Free School Meals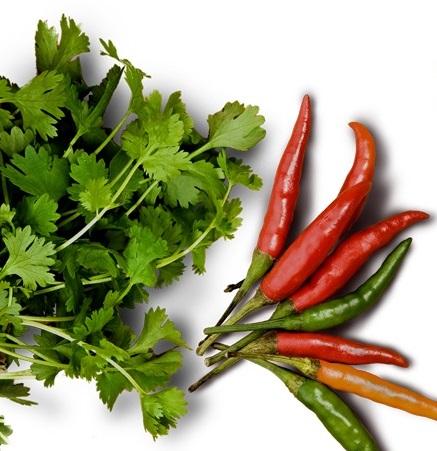 The school has partnered with the London Grid for Learning (LGfL) to allow parents/carers to quickly and easily check eligibility for Free School Meals (FSM).
This guidance will explain the process to be followed for registration and what information you will need to have to hand in order to register. If eligible, your registration will also gain additional funding for the school known as
Pupil Premium
. The current rate is £935 for each secondary student.
If eligible, you are not obliged to accept the FSM for your daughter if you wish to make other arrangements but we do want to encourage applications as the additional funding gained would still benefit the educational provision at the school.
What the service does for parents/carers
After entering essential details into the web site, the online application process links to the Department for Education system for checking eligibility and gives an immediate 'yes' or 'no' response, and will notify the school.
This system is being provided to encourage parents/carers to apply and take advantage of free school meals while at the same time increasing the benefit to schools from Pupil Premium funding, a substantial amount of which does not reach schools because not all parents/carers who are eligible apply for FSMs for their child.
As an added incentive, regardless of the outcome of your application LGfL are offering free
Sophos Anti-Virus
software, to protect the computers used by students at home. To gain access to this software there is a short registration process which will also give you access if required to other LGfL services and benefits that are available to your daughter's school. Please be assured there is no catch, no cost and no advertising. LGfL (a UK education charity set up in 2001 and owned by London's 33 local authorities) exists to support education and is leading this initiative to make it easier for parents/carers to apply for FSMs and to maximise the level of Pupil Premium for schools.
What the service does for schools
As the government has now introduced universal FSMs for all Key Stage 1 students, it is more important than ever for schools to know the number of students for whom they can claim Pupil Premium funding. The pupil premium gives schools extra funding to raise the attainment of disadvantaged students and narrow to the gap with their peers.
Free School Meals – Check your Eligibility
If you receive any of the following benefits your daughter will be
eligible
for free school meals:
Income Support

income-based Jobseekers Allowance

income-related Employment and Support Allowance

support under Part VI of the Immigration and Asylum Act 1999

the guaranteed element of State Pension Credit

Child Tax Credit (provided you're not also entitled to Working Tax Credit and have an annual gross income of no more than £16,190)

Working Tax Credit run-on - paid for 4 weeks after you stop qualifying for Working Tax Credit

Universal Credit
How do you register?
It is really important that you have a mobile phone and that the phone number is recorded in the school's SIMs database as the LGfL uses this to verify and authenticate your application and will text a pin number and a password to your mobile.
You will need to have your National Insurance Number to hand.
Visit the LGfL web site at www.fsm.lgfl.net
Follow the instructions on the screen. Detailed step by step guidance can be found on the school website at www.chsg.org
It is really important that once the outcome of your application is known, regardless of whether it is successful or not, that you continue to the next screen to complete the process and link your account to your child/ren. This allows you to redeem your free Anti Virus Software and will result in the school being notified whether you have undertaken the FSM eligibility check and its outcome.
If your application is successful and your daughter is registered for a FSM you will be required to reapply each year to maintain that eligibility. You will also have a legal responsibility to inform us should your circumstances change and your daughter is no longer entitled to receive a FSM. Please note in this event you will become liable for all meals provided from the date your eligibility ceases.
If you have any problems and require further assistance please contact the school.