Free School Meals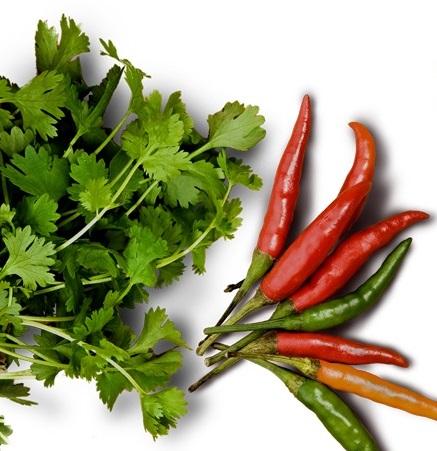 The Free School Meals (FSM) and Pupil Premium (PP) funding is essentially additional money awarded to schools by the government to support children and families across the country who are most in need. Checking your eligibility could save your family hundreds of pounds whilst helping raise money for the school.
CHSG offers a free school meal to the value of £2.30 for each student. Research shows that benefiting from a healthy breakfast and lunch can improve students' diet and also improves concentration, alertness, comprehension, memory and learning. (Family Action, 2019)
If eligible, your registration for Free School Meals will also gain additional funding the school known as Pupil Premium. From April 2020 schools will receive £955 for each secondary school student. This additional money can be used on resources such as extra staff, academic support, books or school trips.
If you qualify for Pupil Premium funding you are not obliged to accept the FSM for your daughter if you wish to make other arrangements, but we do want to encourage applications as the additional funding gained would still benefit the educational provision at the school and resources provided to your daughter.
Eligibility Criteria:
If you receive any of the following benefits your daughter may eligible for free school meals:
Income Support
income-based Jobseeker's Allowance
income-related Employment and Support Allowance
support under Part VI of the Immigration and Asylum Act 1999
the guaranteed element of Pension Credit
Child Tax Credit (provided you're not also entitled to Working Tax Credit and have an annual gross income of no more than £16,190)
Working Tax Credit run-on - paid for 4 weeks after you stop qualifying for Working Tax Credit
Universal Credit - if you apply on or after 1 April 2018 your household income must be less than £7,400 a year (after tax and not including any benefits you get)
Eligibility Checker:
In order to check your eligibility you need to provide some essential details online using the Capita SIMS Free School Meals Form:
Click on the eligibility checker below

Follow the instructions to complete the online form.
It is important that you provide full legal names of the application, the accuracy of the "Date of Birth" field is of critical importance.

You will need to have your National Insurance Number or National Asylum Support Service reference number (also known as NASS number)

The mobile phone number you use for your application MUST match the mobile phone number we have in our school records. If the phone numbers do not match the system will not recognise you as the contact for your daughter.
Click below for eligibility checker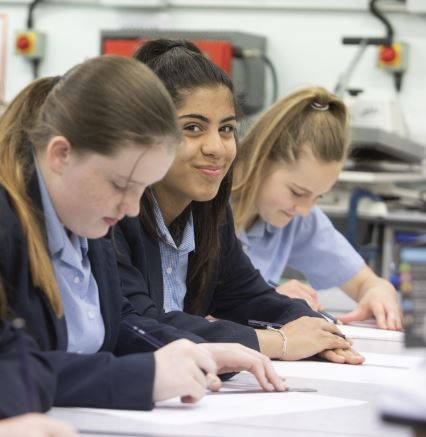 Please note this is a new system checker introduced on 1st May 2020 for all new enquiries from this date forward.
At the end of the application form you will be notified as to whether or not you meet the criteria for Free School Meals. The application process links to the Department for Education system and gives an immediate 'yes' or 'no' response. At this point you will be given an application reference which you should make a note of. The school and the LA will be notified automatically of the outcome. You will be contacted by the school to confirm the start date of your free school meal provision.
When applying please ensure you use the contact details held by the school. The eligibility checker compares the mobile phone number you use in your application to the mobile number recorded for you in our data base.
This quick and easy system is being provided to encourage parents/carers to apply and take advantage of free school meals while at the same time increasing the benefit to schools from Pupil Premium funding, a substantial amount of which does not reach schools because not all parents/carers who are eligible, apply for FSMs for their child.
If you have any queries or require further assistance please contact the School Office office@chsg.org.uk.
If you have any further concerns please contact us via email address fsm@girlslearningtrust.org.