Enrichment
Enrichment opportunities form an important part of Sixth Form life. There is plenty of opportunity for students to pursue and explore new and existing interests and talents in the Sixth Form. Through opportunities inside and outside of school, students are able to build on their skills of communication, teamwork, responsibility and creativity. It also gives an opportunity for personal growth and confidence.
Throughout the year students will be encouraged to enjoy a range of leisure, recreational and intellectual activities. Previous awarded activities have included Envision, Sports Leaders, Dance Leaders, Modern Foreign Language and Young Enterprise. Debating/Public Speaking, yoga, Transition mentoring, Health and Fitness, Cookery, Peer mentoring. Currently students also have the opportunity to take on roles such as Subject mentors, Homework mentors, EAL support as well as paired literacy work, World Challenge.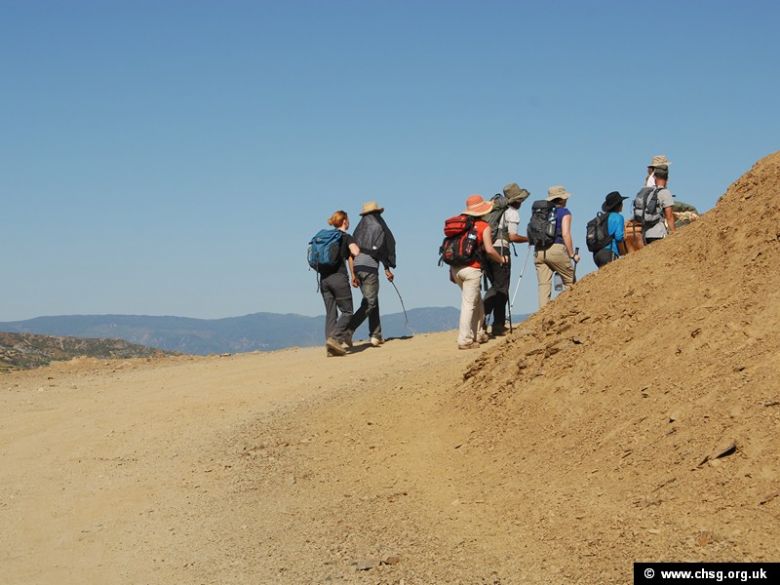 Young Enterprise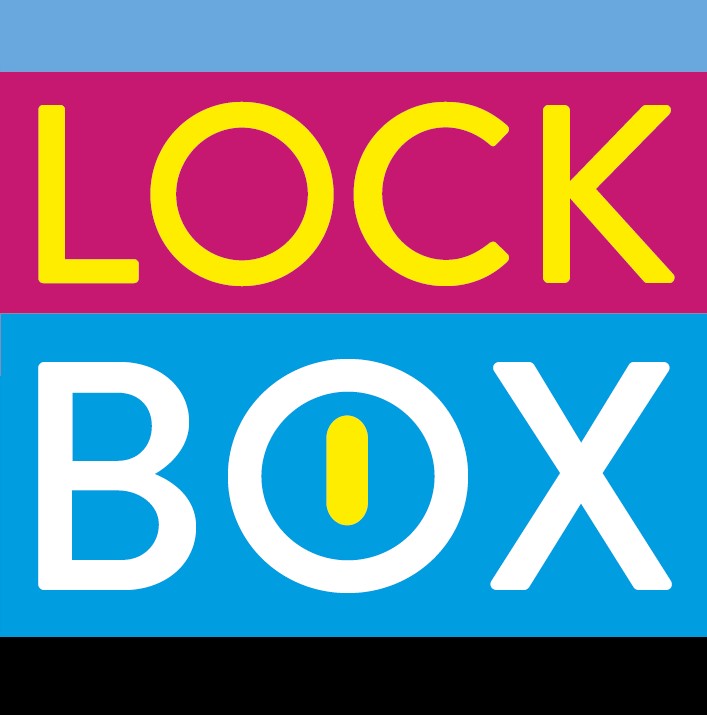 We are a group of CHSG Sixth Form students who are working with the national charity 'Young Enterprise' who help young people to succeed in our changing world.
Young Enterprise (YE) is specialised in enterprise education and financial education. YE works directly with young people, teachers, and volunteers to build a successful and sustainable future young people.
"We believe that the potential of the UK's young people is unlimited, and an academic education on its own is not enough. We empower young people to discover, develop and celebrate their skills and potential." Young Enterprise.
As part of this project we have set up a small company called 'LockBox'. The aim of the company is to make a suitable product that fulfils a need or requirement during life in a pandemic.
We are fundraising for our product by selling books. Revision books are a good source of revision as they include all the important information needed to be covered for exams. We are selling revision guides, work books, and annotated textbooks such as 'Romeo and Juliet'. These books are in good condition and were once owned by bright students in our school. If you are thinking of buying them, don't leave it till too late as we are selling on a first come, first served basis.
Our final product is 'Lockbox'. It is an essential box containing face masks, hand sanitisers, eye masks and much more. The final product will be sustainable as well as environment friendly. More details about the product will be issued once the product is made.
Visit our website for full details of our products and how to order and find us on social media.
Lockbox