Behaviour for Learning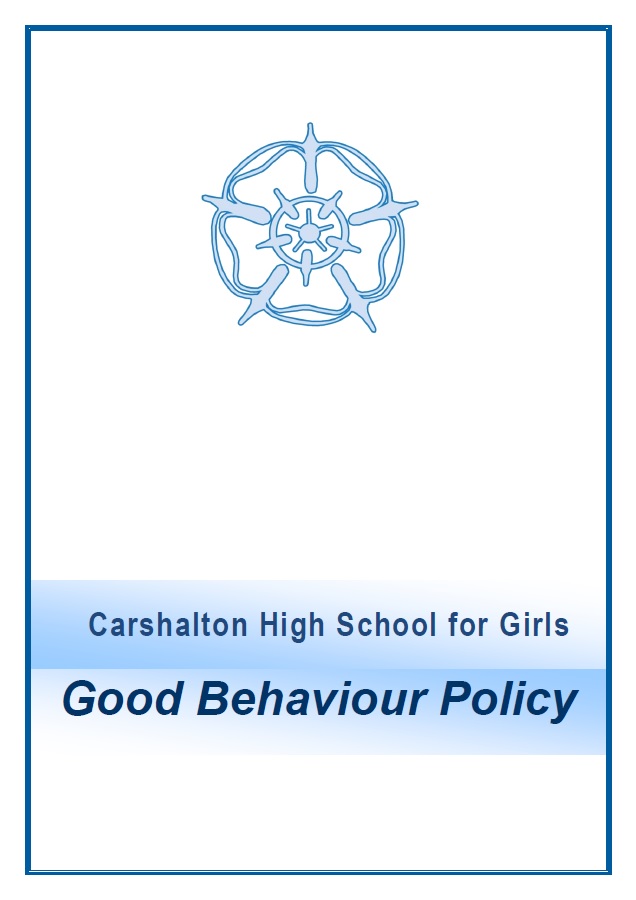 Carshalton High School for Girls has high expectations of all students.
The purpose of our behaviour policy is to enable everyone – students, staff and parents to share responsibility for creating an atmosphere which is conducive to a high achieving school and ensures the entitlement of all students to a safe, purposeful education.
We aim to provide a friendly, caring, calm and orderly environment in which children can enjoy learning. We encourage students to respect property and take a pride in their school and the community in which they live. Good behaviour, learning and achievement are valued and celebrated by the whole school community.