Admissions and Course Information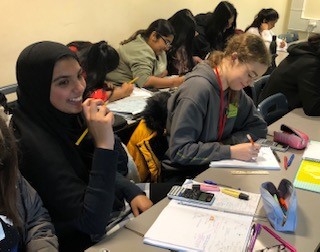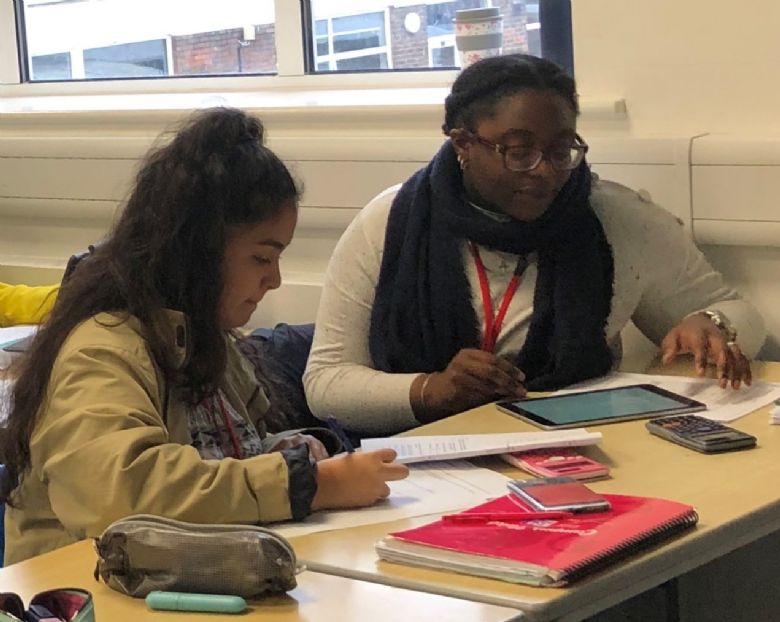 We offer courses at Level 3 only - however students must retake GCSE English and Maths if they have not achieved a GCSE grade 4. The earlier you apply, the better your chance of being admitted to the courses of your choice.
The Sixth Form Curriculum comprises a broad range of traditional Advanced Level qualifications as well as BTEC courses.
All A level courses from September 2021, are two years in duration with the whole of the assessment taking place at the end of Year 13. Vocational courses are also a two year commitment.
Oxbridge and Russell Group
At Carshalton we offer a comprehensive programme of Oxbridge preparation. We want to encourage and empower all able students to aim for the world class universities.
If you do well in your studies, and are likely to meet the entry requirements for Oxbridge (grades, entry tests etc.), then why not give it a go - what have you got to lose?
Students will be supported through the process of the Oxbridge application and will cover any of the following:
Access to the cross-trust Oxbridge programme, bringing together students from across the three trust schools in subject specific groups to discuss and debate academic ideas and material. Students will also be supported in Interview techniques.
Choosing a subject, a university and a college
An overview of what makes Oxbridge different
The importance of GCSEs in the admissions process
Early preparation, including wider reading/research/the super curriculum and work experience
Course Information
Course information is available from the selection of courses in the menu to the right of this page. New courses include BTEC Criminology, A Level Religious Studies and Economics.
Enrolment for Sixth Form
Students who have applied and met the required entry criteria for their chosen courses will be accepted into CHSG Sixth Form.
We are proud of our outstanding care, guidance and support for Sixth Form students.
We have a clear framework for learning and students are tracked and monitored throughout their time with us. We use a variety of data and information. Students also benefit from a range of links we have with outside agencies.
We aim to keep tutor groups small. Most tutors will stay with their tutor group through Years 12 and 13. The tutor undertakes a number of roles in offering advice and guidance to help students settle in quickly and enjoy their time with us. In Year 12 tutors will also take on academic mentoring, which includes regular one to one reviews of progress to maximise achievement.
The tutor together with our Careers Coordinator supports students in making the right decisions about career choices and applications for Higher Education or employment.
The enrichment programme contributes strongly to sixth formers' confidence and personal development.

Ofsted 2017
Follow us on Instagram and Twitter