Admissions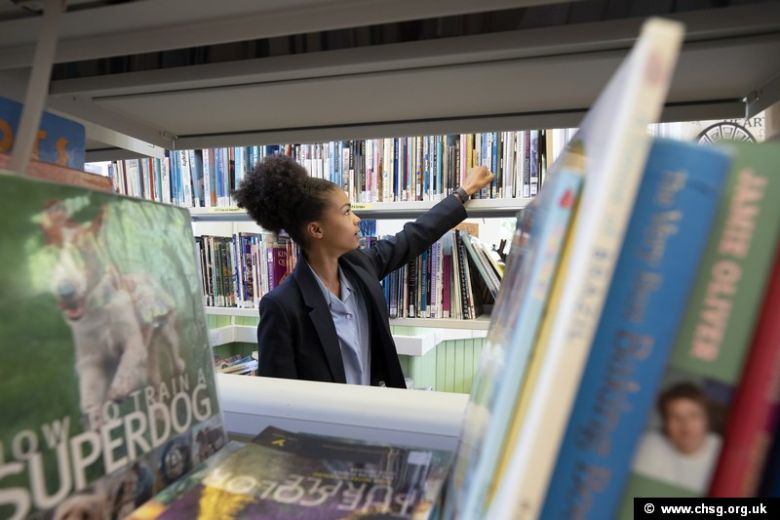 Welcome to the Admissions pages for Carshalton High School for Girls.
Carshalton High School for Girls is a comprehensive school for girls between the ages of 11 and 19 with a mixed Sixth Form. Applications for school places at CHSG are received by the London Borough of Sutton Admissions Department but managed by the Admissions Officer at the school.
In this area you will find information regarding entry in September, our Scholarship programme, Sixth Form entry, Mid-Term (or In Year) Admissions and our Admissions Policy.
Parents have many choices and decisions to make when applying for a new school and we hope our website provides a flavour of the many wonderful aspects of our school. For further information please do not hesitate to contact the school on 020 8647 8294.
'Good' in all categories' Ofsted, November 2017