Free GCSE/A Level Art Workshop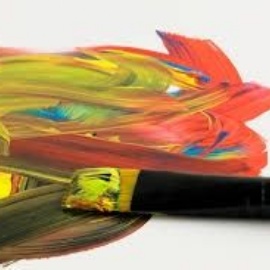 Here is an amazing opportunity for GCSE and A-level Art students to take part in a FREE workshop run by National Portrait Gallery.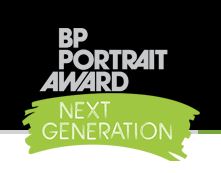 Learn from professional artists, discover new skills in life-drawing, create your own paintings, meet artists and take a tour of the BP Portrait Award exhibition.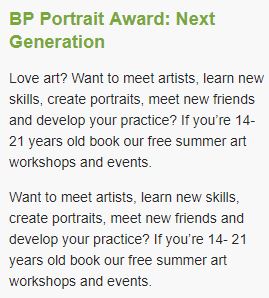 Sign up by clicking on text above: APRIL 2019.
Don't miss it!!
​​​​​​​