Royal Mail's 'Heroes Stamp Design Competition' ​​​​​​​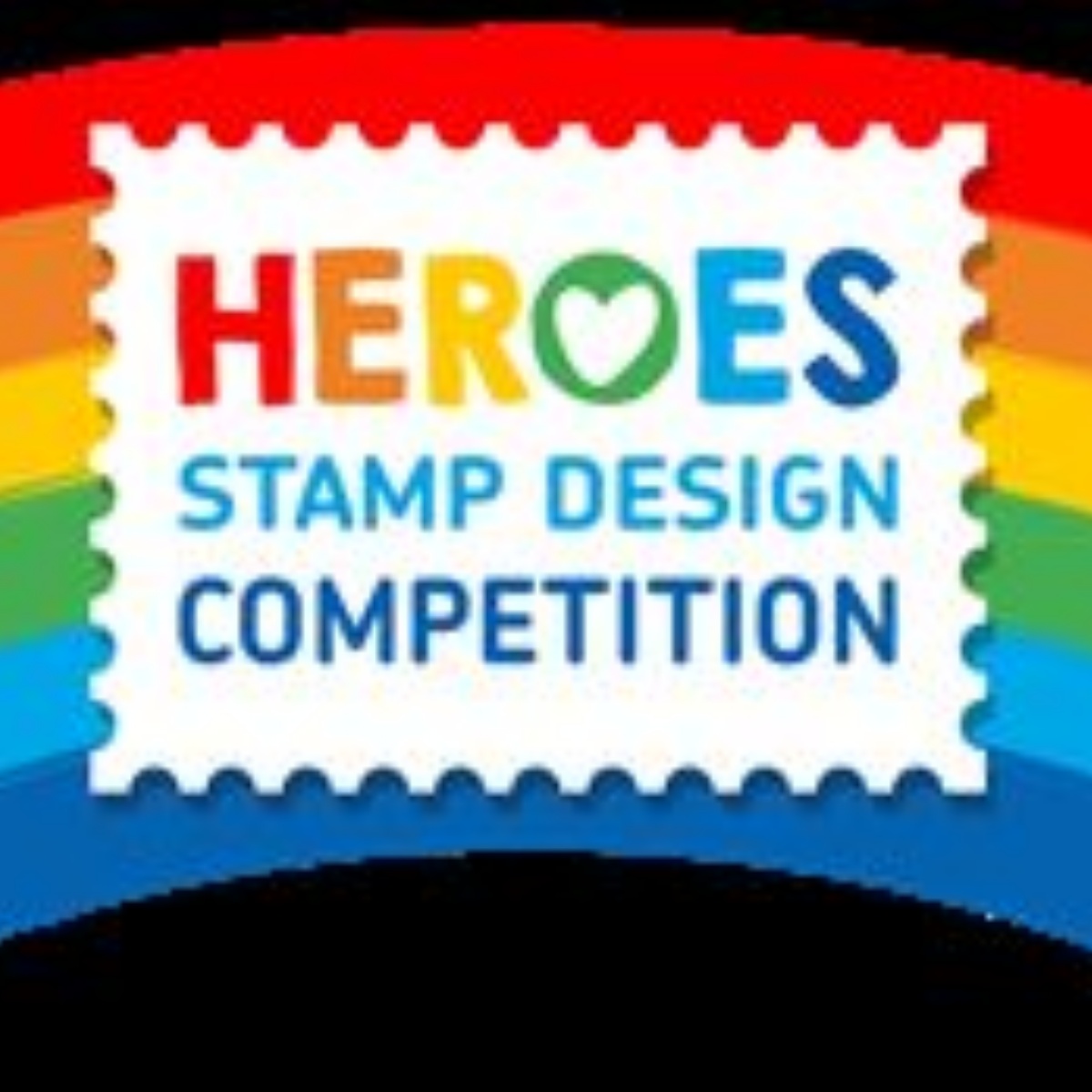 The Visual Arts Department invite you to participate in the Royal Mail's 'Heroes Stamp Design Competition, to honour the heroes of the pandemic.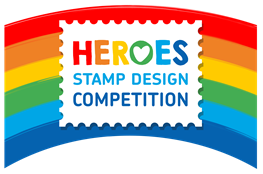 The competition is open to children, aged 4 to 14. Eight designs will be chosen to become stamps which will be on sale across the UK.
Students may choose to illustrate frontline workers in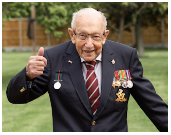 health or social care. They may want to celebrate other key workers who have kept the country going, such as refuse collectors, cleaners, teachers, supermarket workers, public transport staff, delivery drivers or, indeed, postmen and postwomen. Or they might highlight the volunteers who have helped in their local communities or raised money for charity, such as Captain Sir Tom Moore.
The competition is open until Friday 28th May 2021. A special panel of judges will select the winners. As with all Special Stamps, the final eight designs will be sent to The Queen before they can be printed and issued as stamps. The winners will be announced in the Autumn.

If you would like to participate, please see your art teacher or Mrs Sypko-Shah (F7), Head of Visual Arts, to collect the entry form.
All entries must be submitted to Mrs Sypko-Shah by Monday 17th of May.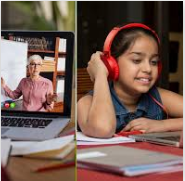 We hope to see many of your exciting designs of potential winners!