GCSE Results August 2022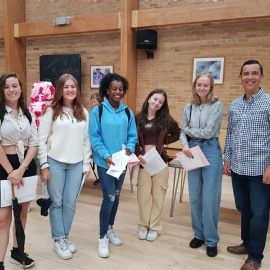 We are extremely proud of our students who have achieved our best ever set of GCSE and BTEC Level 2 results.
Over 80% achieved a grade 4 or above, with just under three quarters achieving a 5 or above. We have seen a dramatic increase in the number of students gaining a 5 or above in English and Maths and a significant increase in the numbers achieving a grade 8 or 9.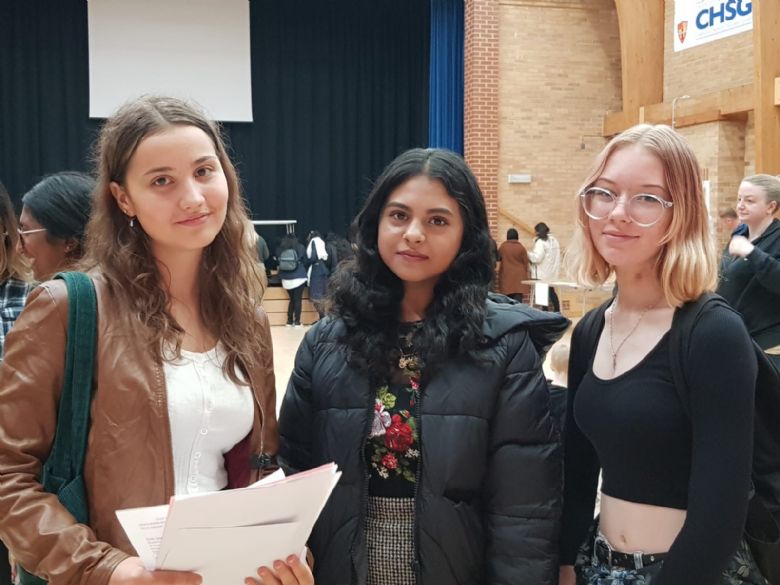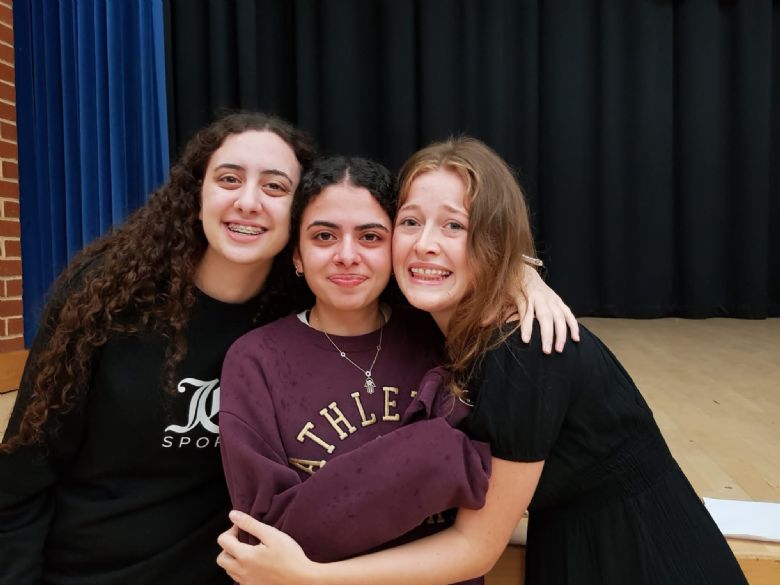 Students should be congratulated on their superb results and on the resilience they have shown over the last two, challenging, years. It is testament to their hard work and to commitment of our dedicated staff.
We are delighted so many of them are choosing to stay with us for their Sixth Form studies.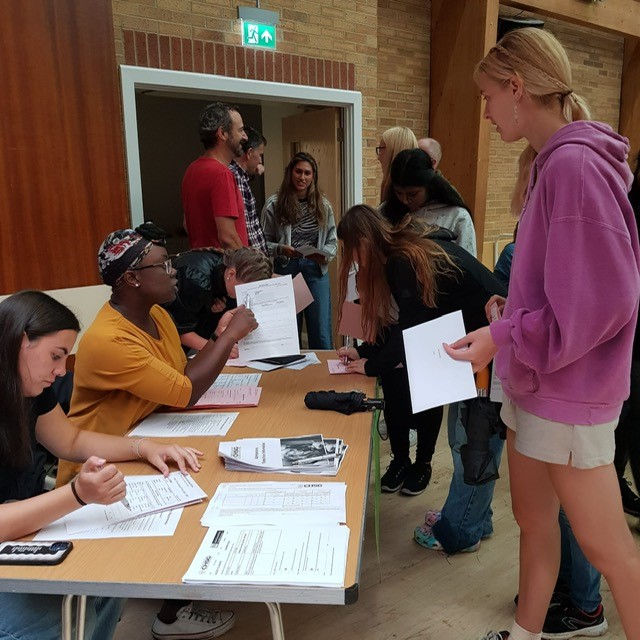 Mr Devenney, Headteacher, said "we are delighted that our students have achieved such superb results, we could not be prouder of them. I also want to thank our staff team who have supported the students over that last two difficult years, their dedication and professionalism is greatly appreciated."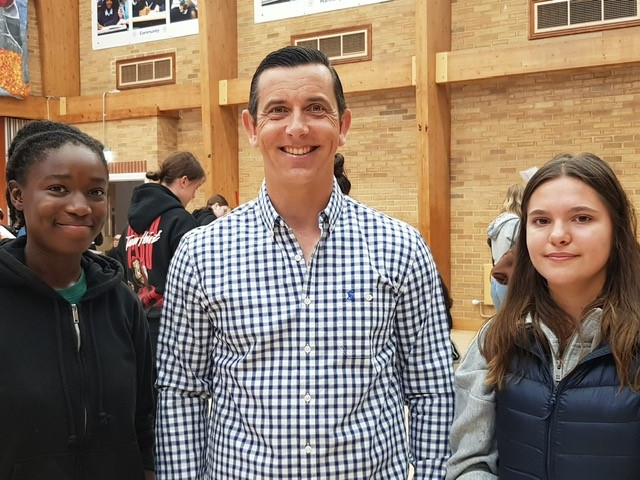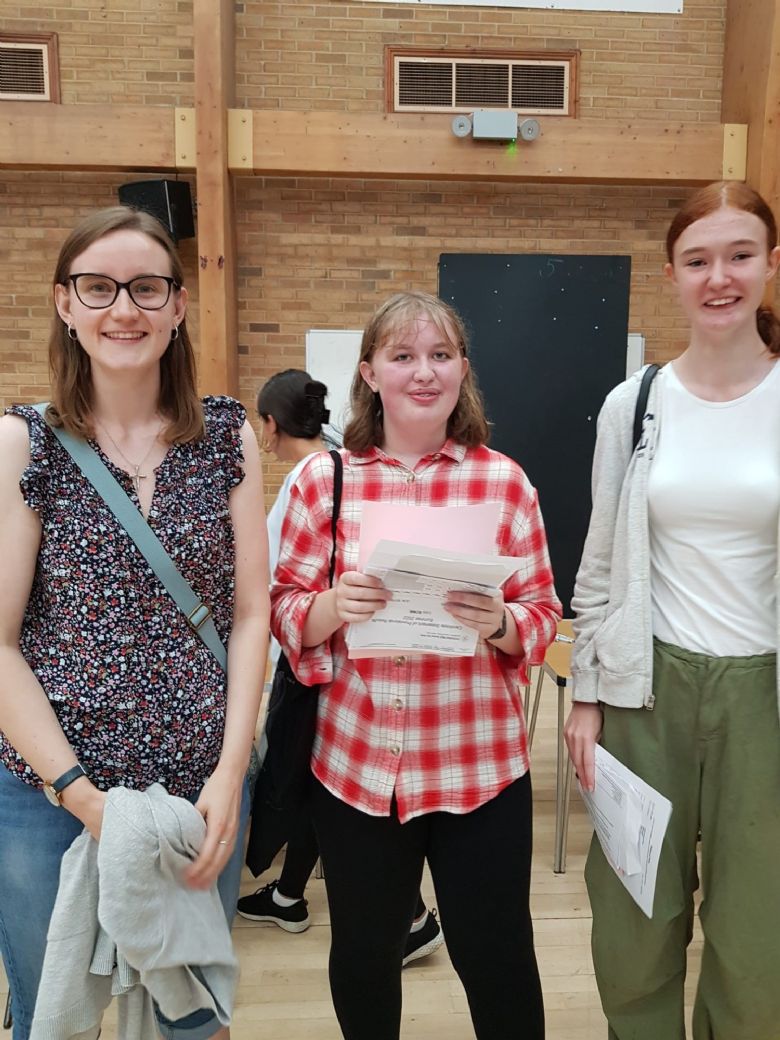 ---
Students were delighted with their results and told us:
Imogen: "I thought my lowest would be a 6 but I didn't get lower than an 8 and got 8s and 9s across all subjects, I'm delighted!"
Max: "I feel really overwhelmed and happy with my results as I did work hard but started to doubt myself throughout the summer. I feel relieved that I achieved my grades and look forward to starting at CHSG Sixth Form in September."
Manoor: "The hard work really paid off!"
Aberna: "I feel quite overwhelmed and surprised as I got really good results. I did work really hard and so I'm happy it all paid off."
Lily: "Very happy and relieved"
Natalie: "Wow!"
Lucy: "This is just such a fantastic feeling"
Katie: "I feel overwhelmed and happy and looking forward to starting in the Sixth Form".