Secondary Transfer Evening & School Tours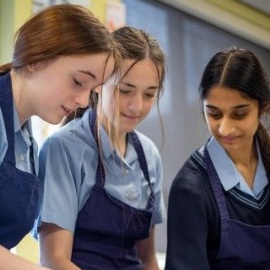 We understand choosing a secondary school is a very big decision.
We know we have a strong offer here at CHSG and we would like to invite you to attend our Secondary Transfer Evening and see our school. There will be an opportunity to ask questions and to have a guided tour which includes a talk by our headteacher.
We are running three one-hour sessions on Thursday 22nd September. Please book one session, we are limiting 4 tickets per family.
We also invite you to join us for a tour of the school during a working day to experience #teamchsg in operation.
Book Secondary School Transfer Session:
Please click below to book a one-hour session for the Secondary Transfer Evening on Thursday 22nd September: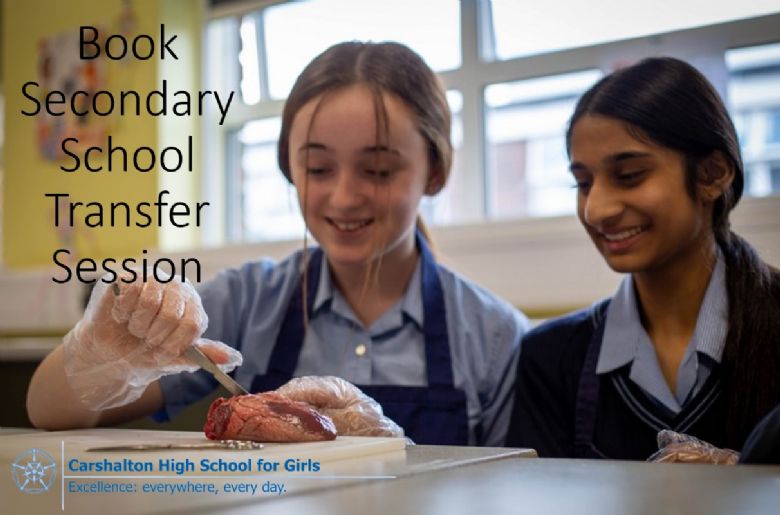 Book a School Tour
School tours are available at 8.45am on the following dates:
Tuesday 27th September
Friday 30th September
Tuesday 4th October
Friday 7th October
Please c lick below to book a school tour: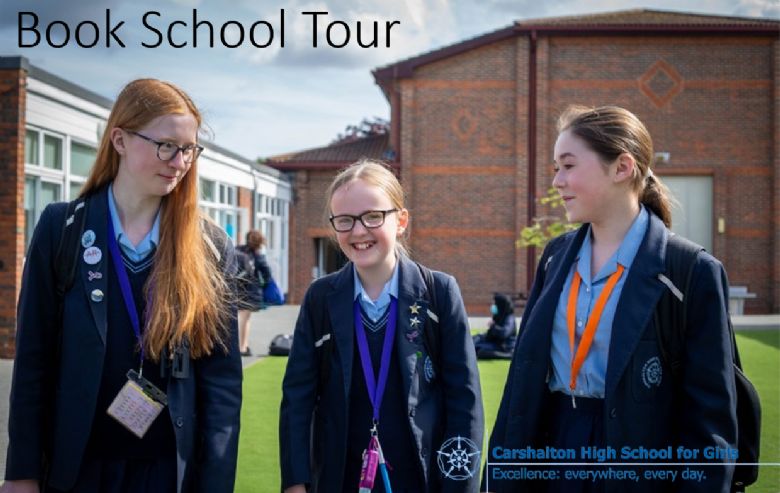 We look forward to welcoming you to #teamchsg