Sixth Form Induction Days
Internal and External applicants are invited to attend the Sixth Form Induction Days on Monday 4th July and Tuesday 5th July
If you are considering joining our Sixth Form but have not yet applied, please contact the school for more information.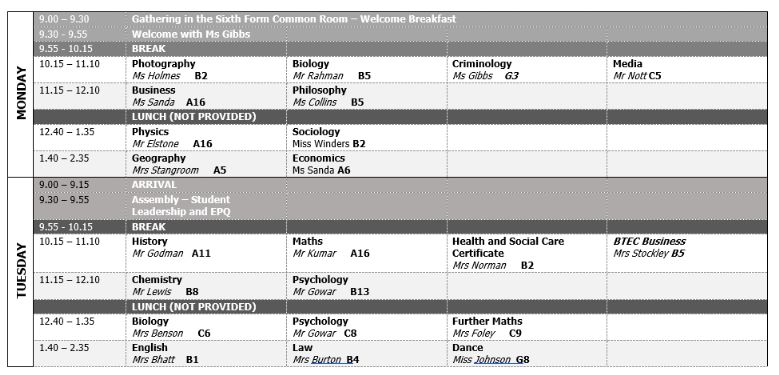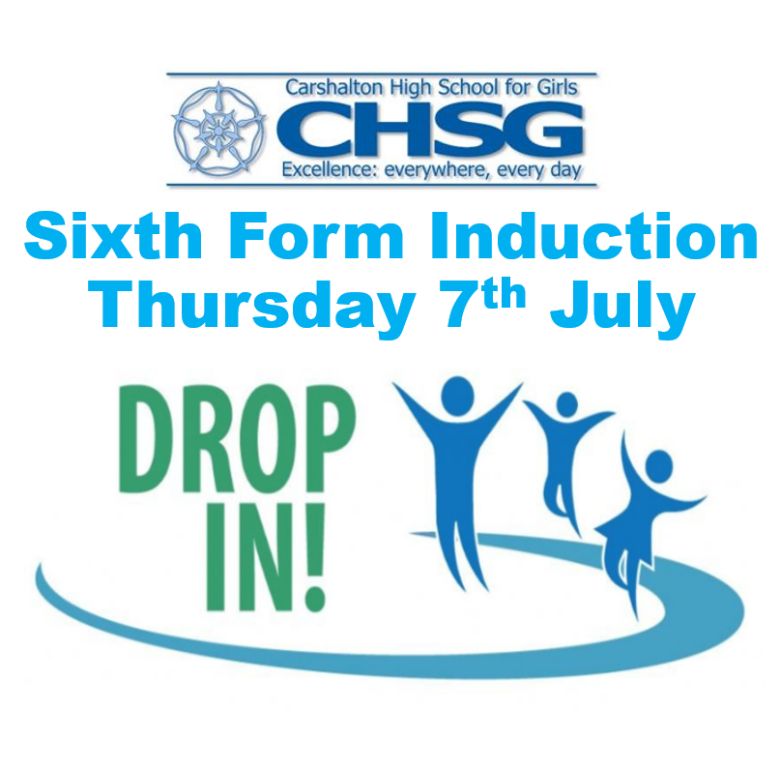 Come and join us on our drop in day on Thursday 7th July.
Arrive at a time that suits you!
Pop in and discuss
subject choices
grades
bursary
EPQ
concerns or worries
Make a start on bridging work
We have planned an epic experience for you all to really get integrated into the way of life here at CHSG Sixth form!
Our team building day consists of:
30 different teambuilding and problem-solving activities
Some of the tasks are more physical, whilst others are more logical, which allows the different strengths of the members of the team to shine!
Designed to inspire you to communicate, work together and motivate themselves and others throughout the day!
It will be an energy packed day designed to challenge you!
Get to know students and work together!
You will really leave feeling like #TEAMCHSG!!