House Debating Competition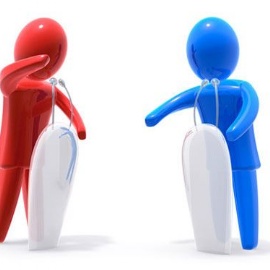 Our debating teams were outstanding in the recent Inter-House Debating Competition!
The students presented their speeches, took questions from the floor and debated well, some important current issues.
The inter-house debates were a great opportunity for students to mix across year groups, based on the shared interest that they were passionate about topical matters and they enjoyed getting their point across to others.
Students were given the opportunity to sign up, then attended some meetings that outlined what debating was about, the different roles they could participate in and set out the dates and motions for debates.
This gave students time to bond with each other and work collaboratively in producing their speeches, and during debate matches, thinking of rebuttals and questions to pose to the opposing team.
It was wonderful to see students really thriving in this extracurricular event! We look forward to putting on more frequent opportunities for inter-house debate in the next academic year.