Summer Uniform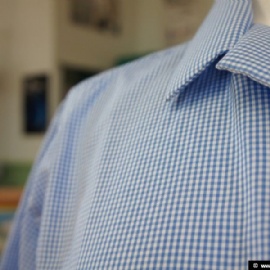 We have made the decision to move to a Summer Uniform for the rest of the academic year.
In practice that means the following guidance can now be followed until the beginning of the summer holidays. Students can now wear,
All three of the blazer, jumper and blouse, or,
Just the blouse and jumper, or,
Just the blazer and blouse, or
Just the blouse (either tucked in or untucked is acceptable)
Please note that students should not tie their jumpers behind their backs with a hairband or elastic band. We hope, in part, that this saves the blazer from some extra wear and tear and so means it can last a little longer before needing to be replaced.