Year 11 Hoodie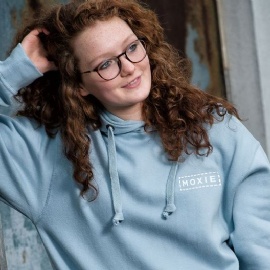 Year 11 students now have another chance to order a Year 11 Hoodie if they missed the first opportunity.
The deadline for your order is Friday 17th June
There will be no opportunity to purchase the hoodie after this date
(Please check the measurements for the correct size as these garments are known to run slightly bigger).
The order will be delivered to the school and distributed to students.
Please refer any queries to Ms Nadeem on snadeem@carshaltongirls.org.uk or Miss Ishola, Assistant Head of Year 11, tishola@carshaltongirls.org.uk