Young Enterprise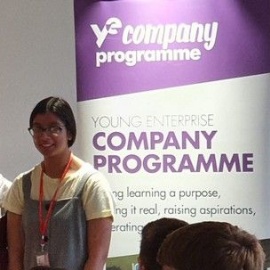 SASC is the name of CHSG Year 12 Young Enterprise entry for Company of the Year Award.
They make necklaces from old jewellery and turn into new, and hand made gift bags from designer curtain material that was going into landfill. SASC wanted to make products that were sustainable and spread the message that it is easier than you think to be environmentally friendly. They sold their products at Wallington Farmers Market, Old Spitalfields and negotiated a deal at Dotty's tea House.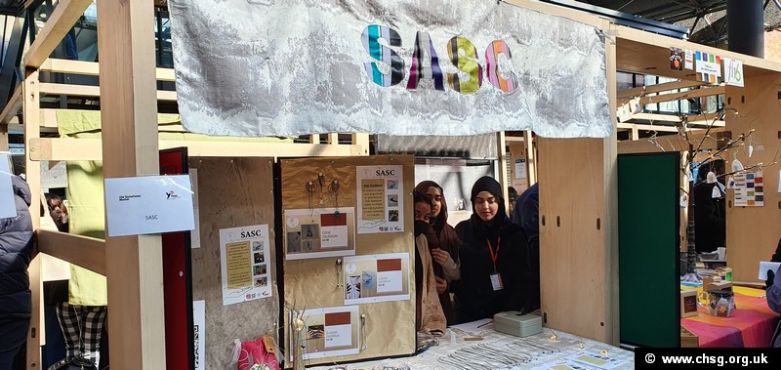 They won the Regional Company of the Year - Sutton and Merton and also picked up awards for sustainability and best presentation. We were against 3 other school in the borough - St Phils, Nonsuch and Wallington Boys. They had amazing feedback from the judges, which they used to go onto the South London Competition last night.
There were 8 companies/schools competing from Richmond, Kingston, Croydon and Sutton. There were six awards and proud to say that we won 'Team Journey' award. The girls had been on a journey and met challenges that they shouldn't have to deal with, however they have all grown more confident, and Young Enterprise gave them those all important transferrable skills. They have one more selling opportunity at school before they wind down their business.