Bar Mock Trial
On 9th of March 2022 fifteen Year 11 and Year 12 students took part in the annual Bar Mock Trial.
This is a national competition, and the students took part in the Virtual Inner London heats.
The students have spent a lot of time preparing for the trial on Mondays after school, taking on the role of witnesses, barristers, ushers, court clerks and jurors. Our barristers prepared opening speeches and closing speeches and had to cross-examine a team from opposing schools, our witnesses had to remain calm under interrogation! Ushers and court clerks had the difficult job of making sure that the case ran smoothly, and our Jurors had to deliberate and make decisions about whether the defendant was guilty or not guilty.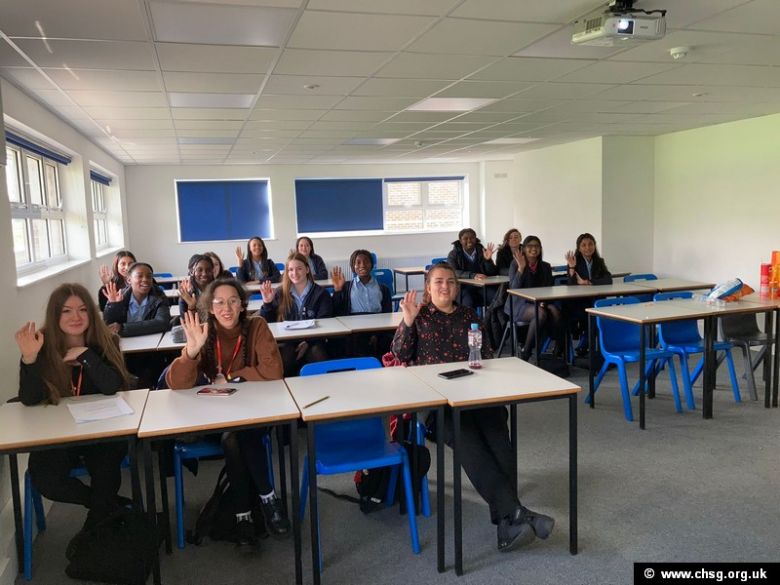 I am delighted to say that we won our heat, despite fierce competition. This is a massive success for #teamchsg.
We are so proud of our students who showed commitment, teamwork, and resilience.
Well done everyone!
Mrs Burton and Ms Lagess