Early Finish Weds 12th Jan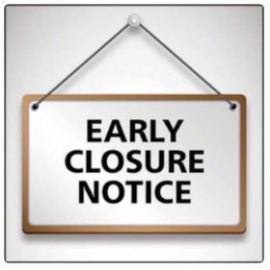 All students will finish early on Wednesday 12th January 2022 to allow teaching staff to join the Sixth Form Parents' Consultations which take place from 2:30 pm until 6:15 pm.
Students will be dismissed at 1:30 pm in order for teachers to set up and prepare for the afternoon. Parents are asked to ensure they have made any necessary arrangements for students' homeward journey.
All students will register at the usual time of 8.35 am on Thursday 13th January