Christmas Hampers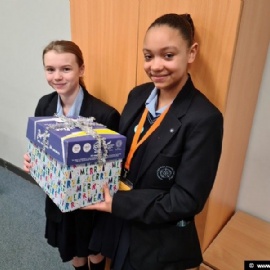 As one of our Christmas projects, students and staff of CHSG donated food items for Christmas Hampers that were distributed to charities in the community.
Each tutor group decorated cardboard boxes and filled them with staple foods and goodies for those in our community who are less fortunate.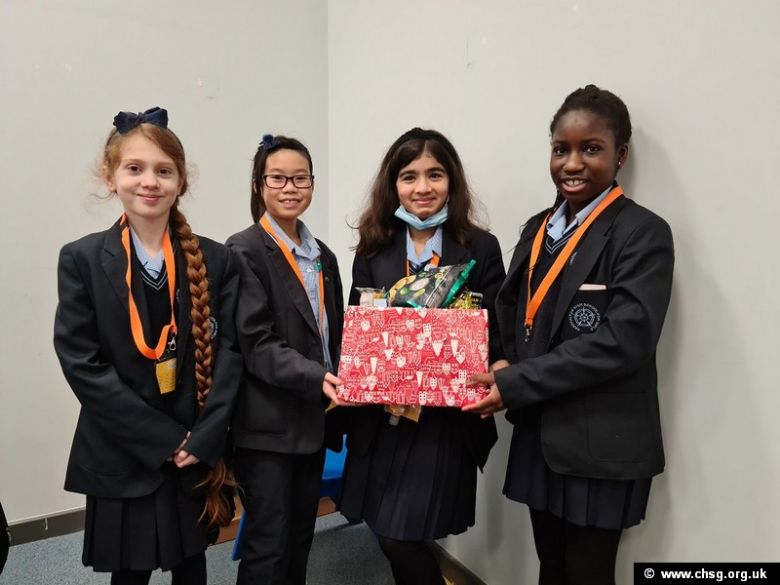 The hampers were delivered to Purley Food Hub and Sutton Night Watch.