Remembrance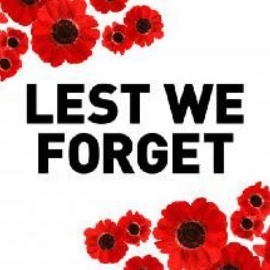 Remembrance Day has been observed since the end of the First World War to honour armed forces members who have died in the line of duty. Following a tradition inaugurated by King George V in 1919.
During the week commencing 8th November the school will be supporting the Royal British Legion's Poppy Appeal with House collections.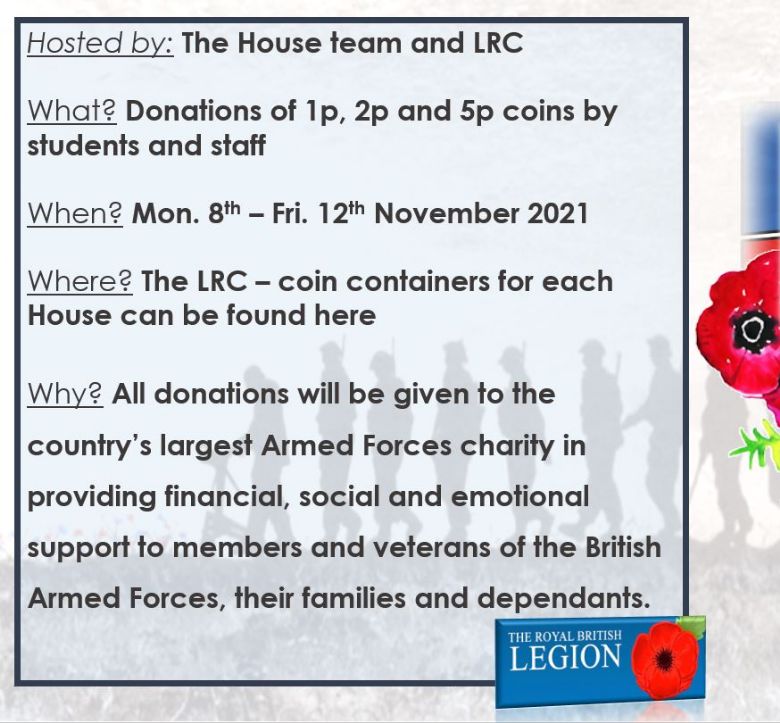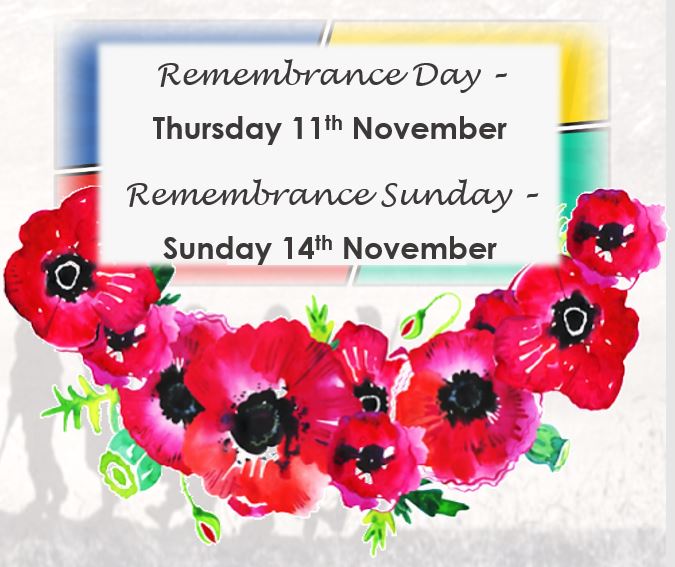 Why should I read about Conflict & War?
Whilst reading, we connect emotionally to stories.
War stories can evoke emotions in the reader. Stories give those suffering a voice so that readers all around the world can hear it, share it, feel it.
They show the darkness humanity is capable of, but they also show the light.
Stories help us reflect upon complex issues and themes associated with war in a way that is understandable.
The Library has lots of books, Fiction & Non Fiction about Wars and Conflicts that have happened or are happening all over the world. Borrow one this month and not only will you get a house point for each book borrowed but CHSG Library will donate a penny to your House Penny Pot. If you write a Book Review on Oliver about this book the Library will donate another five pennies to the Pot.