Photography Competition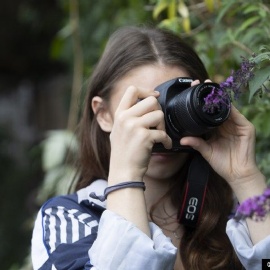 I think we can all agree that autumn is now upon us!
The visual arts department is launching an Autumn photography competition for students and staff.
There are 5 categories: you can enter one image in each category.
There will be a winner in each category and an overall winner so plenty of chances to win!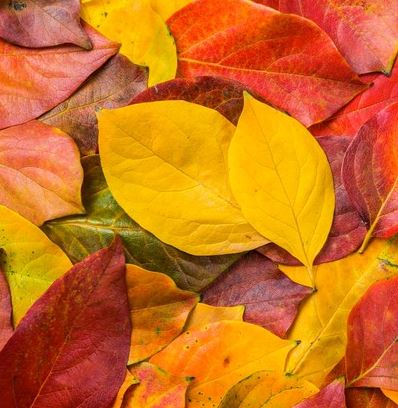 The categories are :
Autumn colours
Nature in Autumn
Autumn fashion
Autumn in detail
Halloween
Please make sure your name and the category is on your entry. You can either print your entry and hand in to any art teacher or email your entries to hholmes@carshaltongirls.org.uk
Closing date 12th November
I can't wait to see all your autumnal ideas.
Miss H Holmes, Photography Teacher