London Youth Games' Dance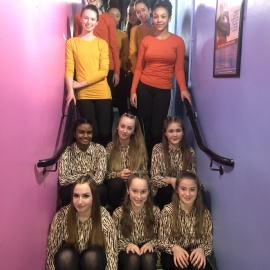 The CHSG Elite Junior dance company came first in the regional round of London Youth Games' dance competition and will be representing Sutton at the final at the Copperbox Arena on Wednesday 4th March competing ata all other London boroughs.
The CHSG Elite Senior dance company narrowly missed out, coming second overall. However one of the judges, Agata Maj was so impressed with their piece that she has asked for it to be performed at the Croydon schools' dance competition on Mon 15th and Tue 16th June 2020 at Ashcroft Playhouse, Fairfield Halls, Croydon.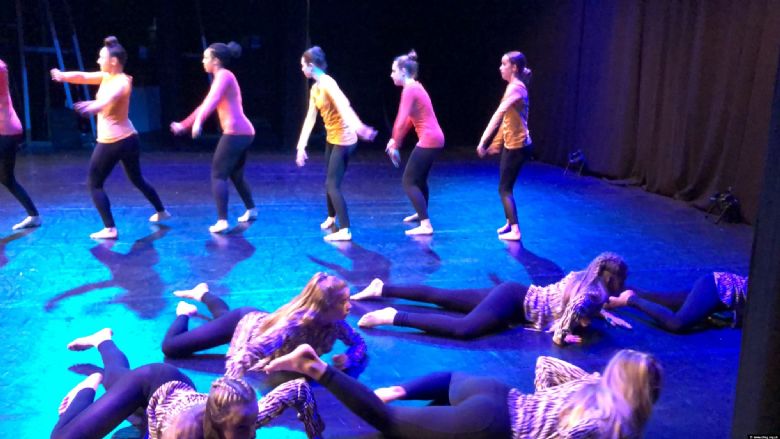 This is an exciting, X-Factor style event with the involvement of three celebrity judges. The Fairfield Halls has only recently reopened following major refurbishment, so it provides opportunities for young people to perform on a real, professional stage and for parents/friends to come and watch.#