Royal Ballet School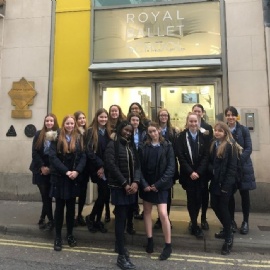 On 23rd January, students had the exciting opportunity of attending an insight day at the Royal Ballet School, Covent Garden.
We got to watch a ballet class performed by 1st, 2nd and 3rd year students, which helped us gain an insight into the training of a ballet dancer.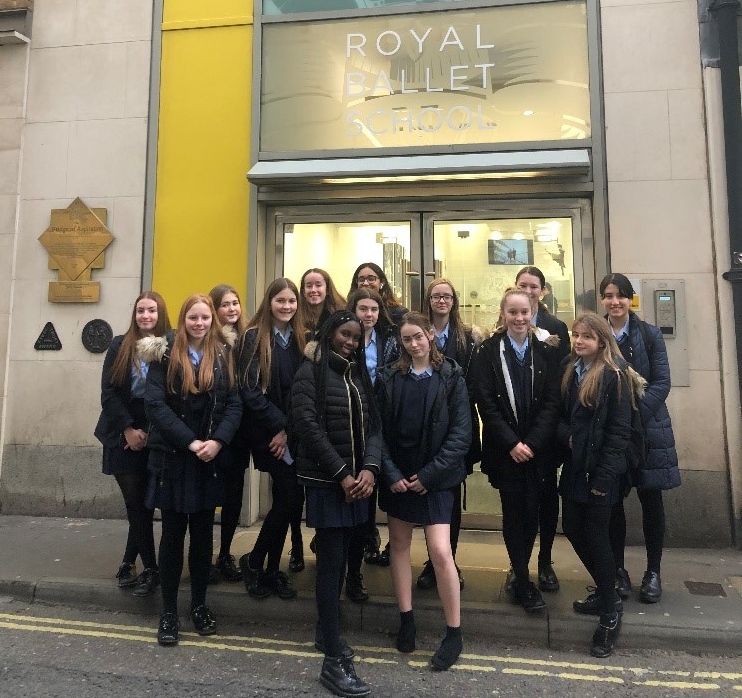 We also learnt about the Royal Ballet School's Healthy Dancer Programme which has recently been launched to support students' wellbeing. We then had a tour of the building including the twisty 'Bridge of Aspiration' which connects the Royal Ballet School to the Royal Opera House.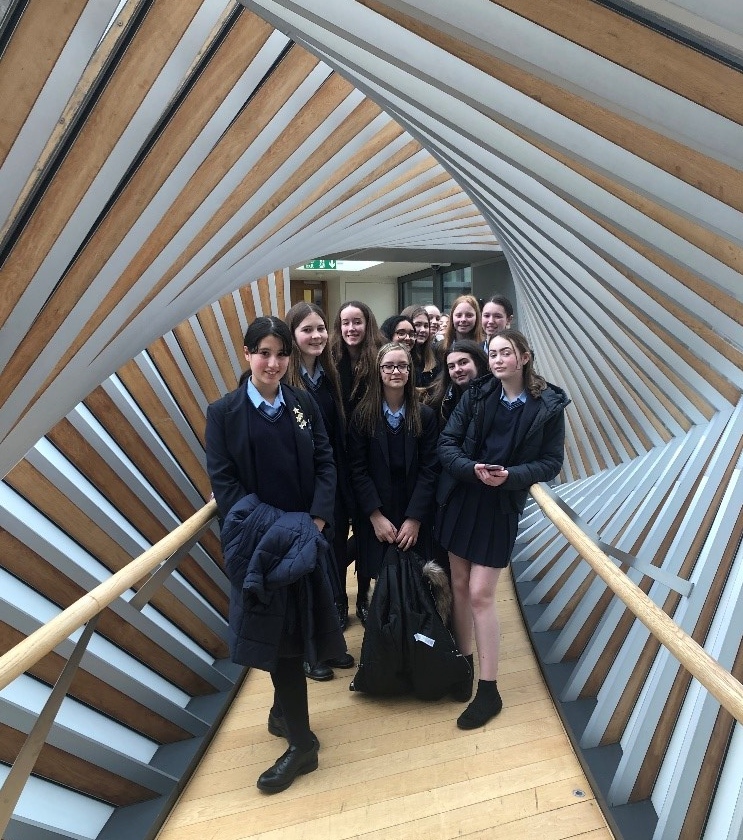 It was a fantastic and inspirational day!