The Great Big Dance Off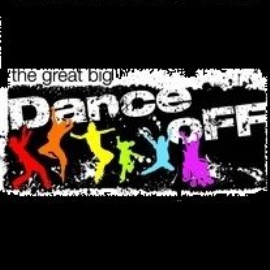 Elite Seniors performed their piece 'Paint the Music' which was based on the concept of music visualisation. We explored all of the different elements of the music and aimed to 'paint' these using ribbons and movements so the audience could 'see' the music.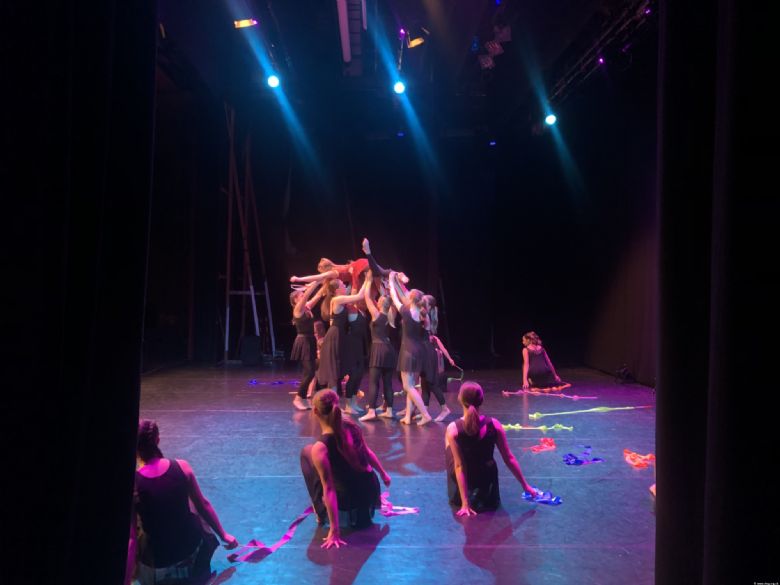 Elite Junior also performed their piece 'The Fire'. This piece explored the fear an devastation caused by wild fires. The piece showed a small group of animals desperately trying to flee from the fire which was closing in on them.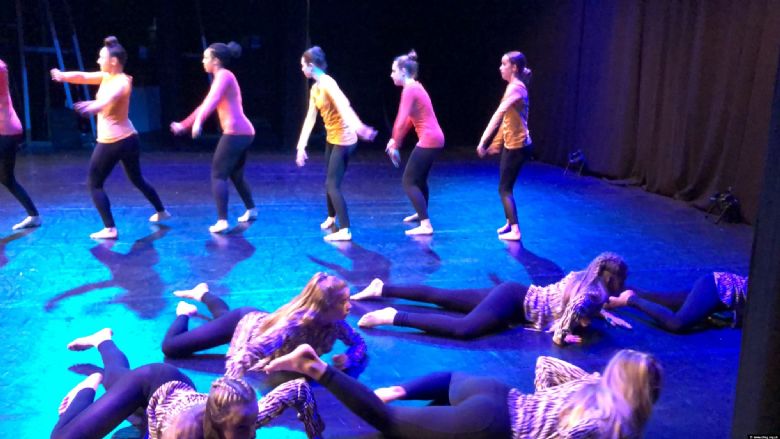 Both companies performed exceptionally well and both pieces were very well received by audience with a lot of positive feedback from spectators.
Elite Seniors came 8th and Elite Juniors came 11th out of over 25 schools which was a fantastic result