Elite Dancers
CHSG Elite Dancers have had a phenomenal year.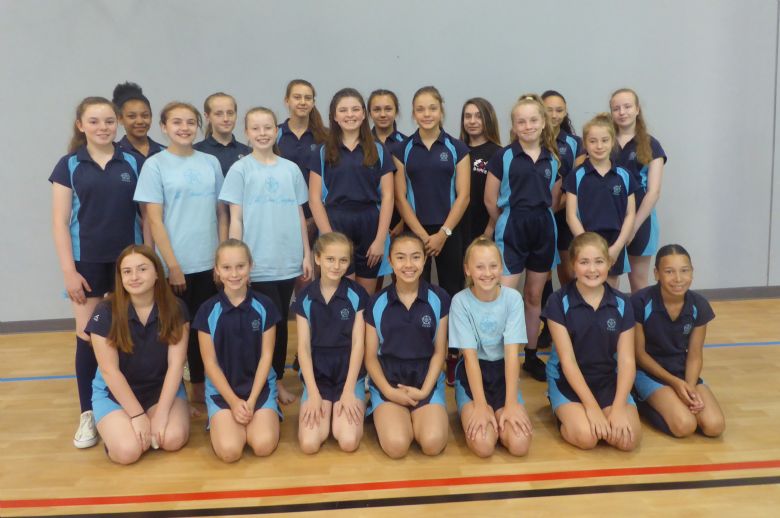 CHSG Elite Dancers have had a phenomenal year.

Elite Junior worked exceptionally hard as they performed 'The Girl in the Red Coat' at 'The Great Big Dance Off' Competition 2018.
This was a piece loosely based on the film Schindler's List and required students to demonstrate their utmost expressive and narrative skills in order to tell the story of the girl in the red coat. Students (and parents I imagine) were also extremely helpful in providing and making the costumes and props in order to enhance the piece which looked very effective on stage. After this, students developed their jazz skills as they learnt a piece to the overture of 'All That Jazz' from 'Chicago' as well as 'Footloose' from the musical of the same name. Students then went on to perform these pieces at CHSG's One Night Only dance show and Gym and Dance Display.
I would like to thank all of my Elite Junior Dancers for their hard work and dedication over this year. Seeing them blossom has been truly inspiring and I am excited to see what the next year has to hold. Their excellent behaviour at performances and competitions and their calm attitude when I throw them on stage for a last minute performance means they are 100% professionals and I could not be more proud of these girls in my company. Our next piece will be based on the concept of sleep and dreaming so ladies, get your pillows ready for September!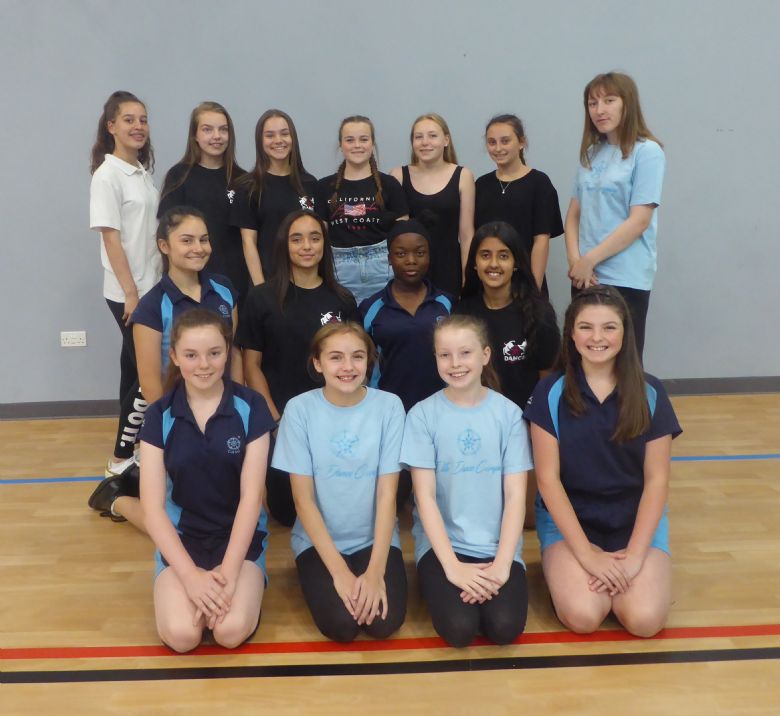 This year Elite Senior Dance Company developed a piece called 'The Tribe'.
This piece followed the journey of explorers who find themselves getting lost in the world of an undiscovered tribe. This piece was selected for the regional final of the 'The Great Big Dance Off' Competition 2018 and the girls performed the difficult and sophisticated choreography extremely well. Unfortunately on the day of the competition I was struck down with illness and therefore couldn't go to the performance but I knew I could rely on the girls to give an outstanding performance, which they did. Two of my friends who are from other schools were there and commented on how mature and well behaved our dancers were. I would like to thank the Senior Company particularly for helping out with the Junior Company to ensure everyone was ready to perform.
I want to congratulate these dancers for their achievements not only technically and choreographically, but also socially as they have created such a close bond between the year groups which has had a ripple effect in their school lives. I am so completely and utterly proud of this company and hope for many more performances and competitions to come.
Miss Johnson